Top Window Cleaning & Gutter Cleaning Company For Blowing Rock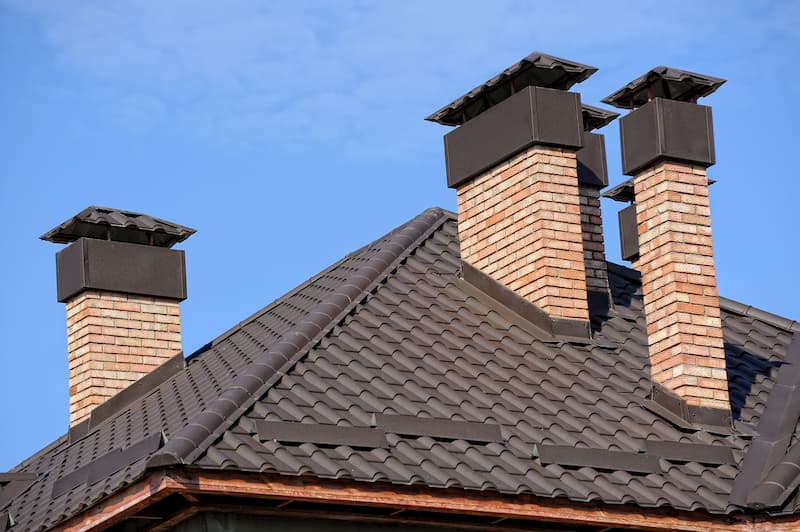 While the company name JAEL Gutter & Window Cleaning may be newer, our company founder has nearly 20 years of industry experience. When it comes to Blowing Rock gutter and window cleaning, you won't find a more committed crew of pros. We're locally owned and operated, and each member of our team is all about honesty and integrity.
Sure, you should still get three or more quotes for service, and the good news is that we'll provide one to you for free. But the goal isn't about finding the cheapest company because you get what you pay for! Look for good value, which we offer, which means quality service at an affordable price.
You'll appreciate our attention to detail and our dedication to client satisfaction. Let us show you firsthand how we have been able to earn and maintain our flawless reputation. Call us today to receive your free estimate for exterior cleaning in the Blowing Rock area.
Blowing Rock's Preferred Company For Professional Gutter Cleaning
Hopefully, you're one of the diligent homeowners who know the value of scheduling routine gutter cleaning for your Blowing Rock home. At the very least, it's a professional service you need twice a year, once in the spring and again in the fall. Savvy homeowners opt for gutter cleaning more often, as much as six times a year.
However, if you have a leaf guard system in place, you won't need cleaning quite this frequently, but you will still need it. Some of the reasons professional gutter cleaning is vital are:
Lower the risk of collapse - Blocked gutters become heavy from trapped water and debris, which causes them to sag and eventually collapse.
Prevent infestation - Insects thrive in stagnant water, which is collecting in your gutter if you don't remove clogs.
Avoid foul odors - Without routine cleaning, your blocked gutters contain a stew of rotting organic matter that smells as bad as it looks.
Consider gutter cleaning a vital form of preventative maintenance for your home.
Superior Service In Blowing Rock From Our Window Cleaning Pros
Let's not overlook the importance of regular window cleaning. JAEL Gutter & Window Cleaning is available to take care of professional window cleaning to remove dirt from the tracks, mechanisms, and glass. Keep your windows looking good and in proper working order by removing the accumulated dirt and grit.
Feel free to contact us in Blowing Rock for quality gutter and window cleaning. It all starts when you call us to request your free estimate and ask any questions you may have about our services.
Our Recent Projects in Blowing Rock, NC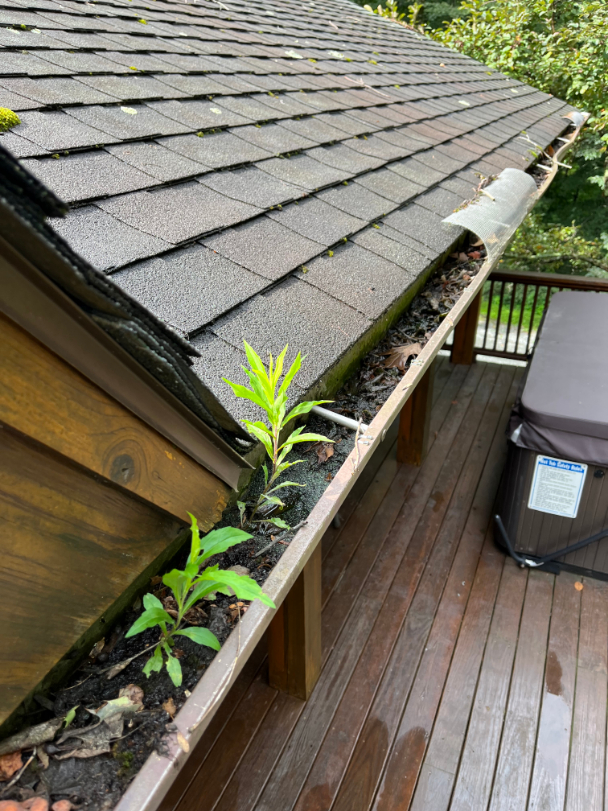 Gutter Cleaning in Blowing Rock, North Carolina
Gutters were filled with debris. Client said during a storm they would overflow. As you see in the pictures they needed a good cleaning. We cleaned them with a ladder and bucket. Also flushed the dow […]
See This Project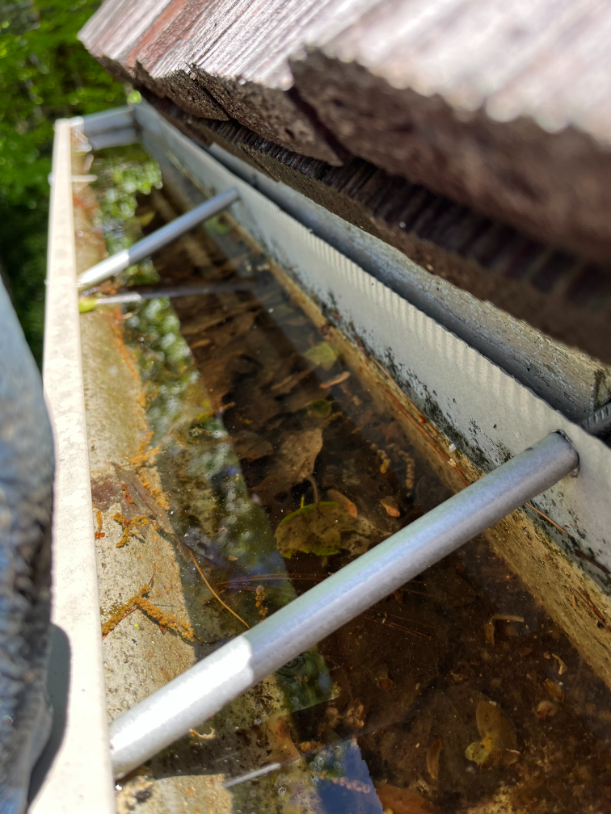 Gutter Cleaning in Blowing Rock
Beautiful day for gutter cleaning. Client needed gutter cleaning after all the rain we had during the night. One downspout was totally clogged and not allowing the water to drain out. This adds unnec […]
See This Project
SCHEDULE YOUR GUTTER CLEANING & WINDOW CLEANING IN BOONE TODAY!