JAEL Gutter & Window Cleaning: Boone's Expert Window Cleaning & Gutter Cleaning Service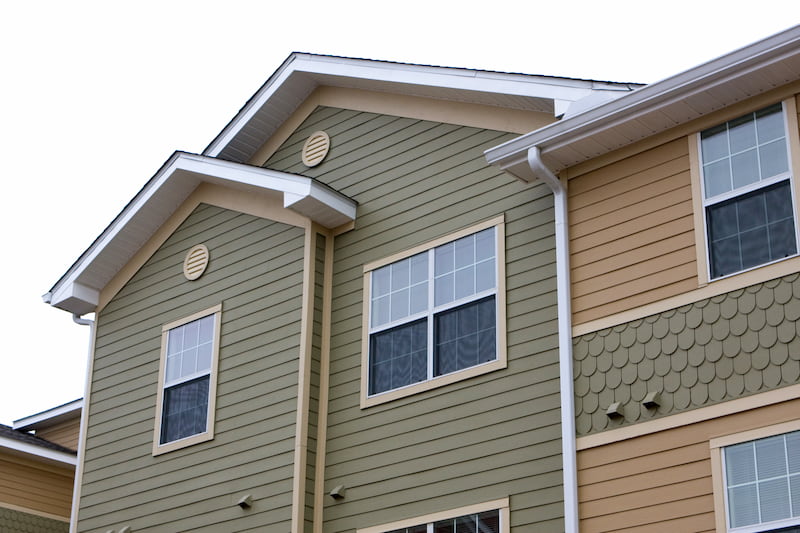 For the best in Boone gutter and window cleaning, you've come to the right place. JAEL Gutter & Window Cleaning is known for impressing local homeowners with exceptional exterior cleaning services. We'll make your windows and gutters look as good as new.
Curb appeal is important, but so is property value and pride of ownership. Our safe but effective cleaning procedures ensure that you're able to achieve the level of clean you deserve. We'll make these features of your property look as good as new.
When homeowners in Boone require professional cleaning for their gutters and windows, they entrust us with the job. Avoid taking the DIY route, or you'll end up disappointed with the outcome and could cause property damage or personal injuries. We promise to exceed your expectations and prove to you why our company name is synonymous with service excellence.
Boone Homeowners Can't Say Enough Great Things About Our Gutter Cleaning
It's no wonder we're the top choice in Boone for professional gutter cleaning. Our technicians go above and beyond to make sure your gutters are clean and ready to offer peak performance. Your gutters have a vital job to do by helping your roof protect your home down to the foundation.
If you're not diligent about cleaning your gutters, you can end up with problems like:
Clogs and blockages that cause water to spill over the side and stain your siding.
Flooding in the basement and around the foundation of your home.
Stagnant water that attracts and becomes a breeding ground for pests like mosquitoes.
Sagging that can eventually lead to a partial or total collapse.
Cracks that compromise the structural integrity of your foundation.
Soil or landscaping erosion.
Keep your gutters clean, even if you have leaf guards in place. You should plan to have your gutters professionally cleaned 2-6 times a year depending on factors like the number of trees you have on your property or whether or not you have gutter guards.
Window Cleaning Service For Your Home In Boone
When you need window washing, you can count on JAEL Gutter & Window Cleaning. Our experts use safe but effective cleaning methods to optimize the cleanliness of your windows. We remove dirt from the tracks, mechanisms, and glass.
Please contact us to schedule an appointment for window cleaning for your home in Boone. We're eager to show you firsthand why we're the preferred local resource for professional exterior cleaning.
Latest Projects in Boon, NC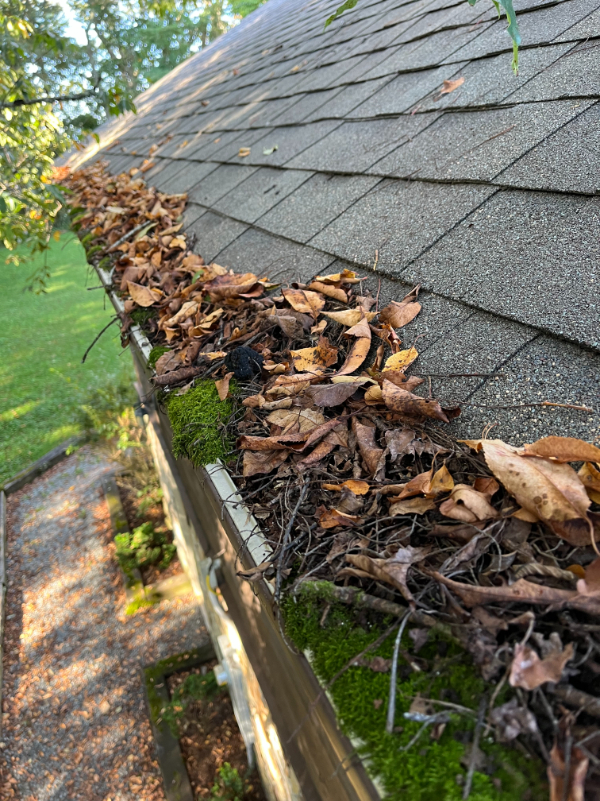 Gutter Cleaning Boone, North Carolina
Homeowner needed her gutters cleaned on her garage apartment. The gutters have really good gutter guard already installed. She was getting water runoff that was eroding her landscape. As you can see […]
See This Project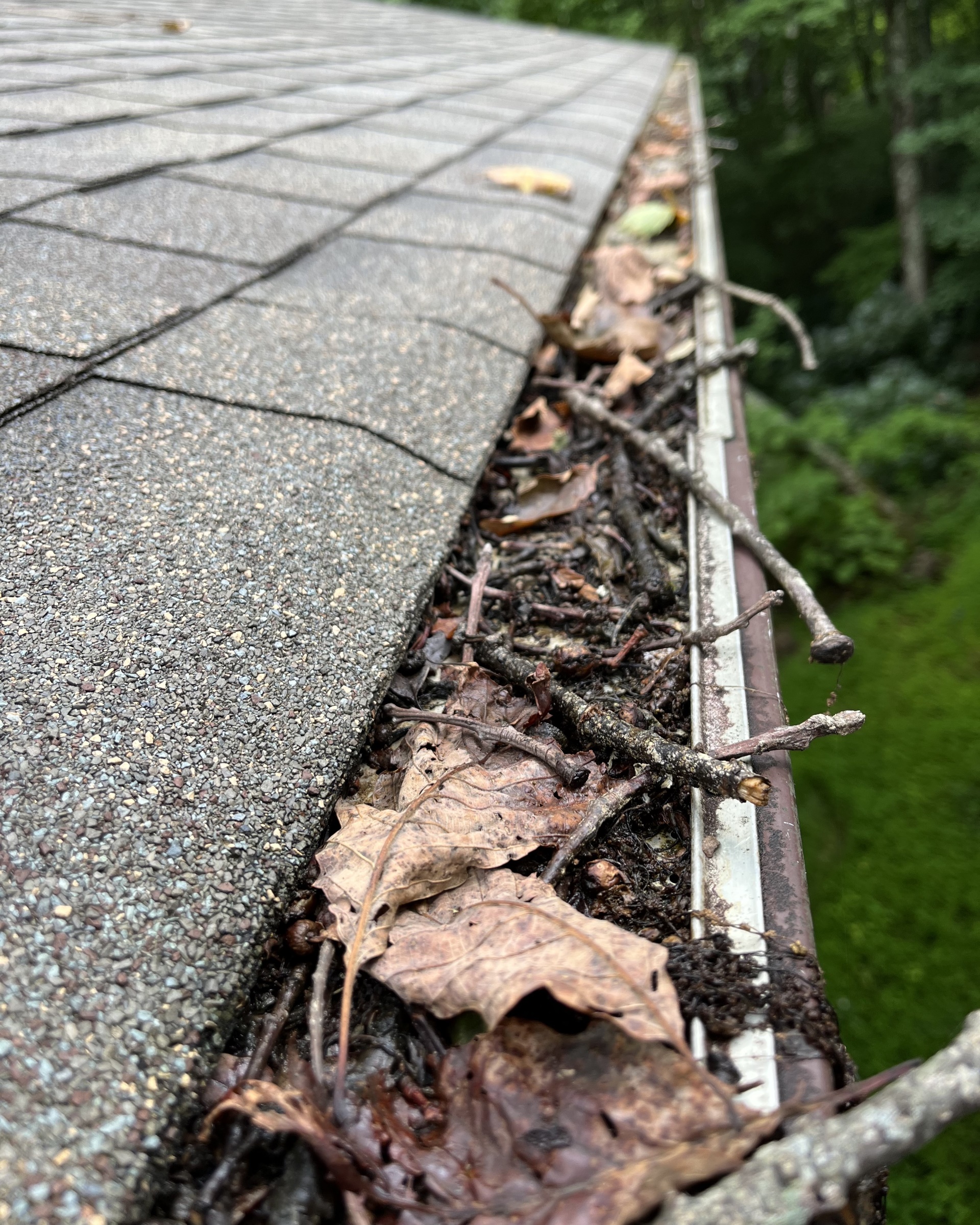 Boone, NC Gutter Cleaning
These gutter have a good quality gutter guard installed. But as you can see in the pictures, debris can still accumulate and cause overflow. After checking the downspouts and cleaning off the tops of […]
See This Project
SCHEDULE YOUR GUTTER CLEANING & WINDOW CLEANING IN BOONE TODAY!