Gutter Cleaning Boone, North Carolina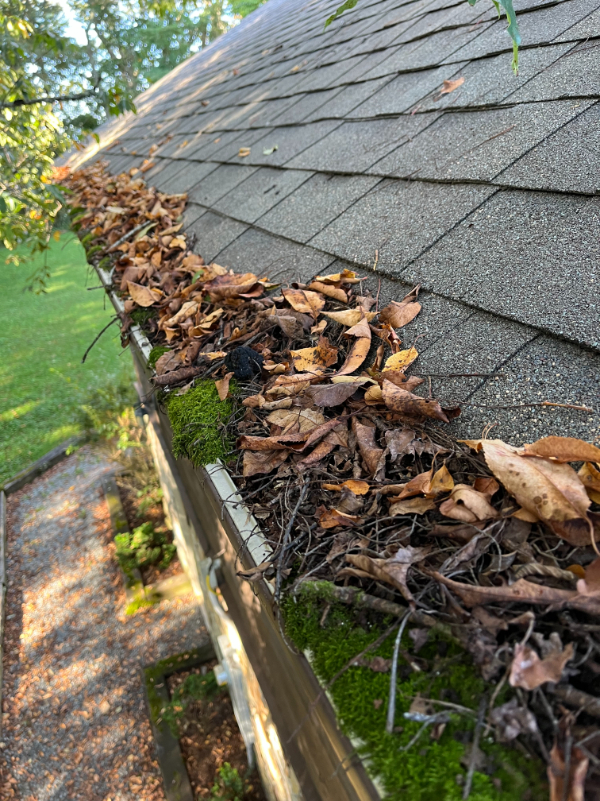 Homeowner needed her gutters cleaned on her garage apartment. The gutters have really good gutter guard already installed. She was getting water runoff that was eroding her landscape. As you can see in the pictures debris builds up on gutter guards. We cleaned the debris off and flushed the gutter downspouts with water.
Gallery
SCHEDULE YOUR GUTTER CLEANING & WINDOW CLEANING IN BOONE TODAY!