JAEL GUTTER & WINDOW CLEANING: LINVILLE'S EXPERT WINDOW CLEANING & GUTTER CLEANING SERVICE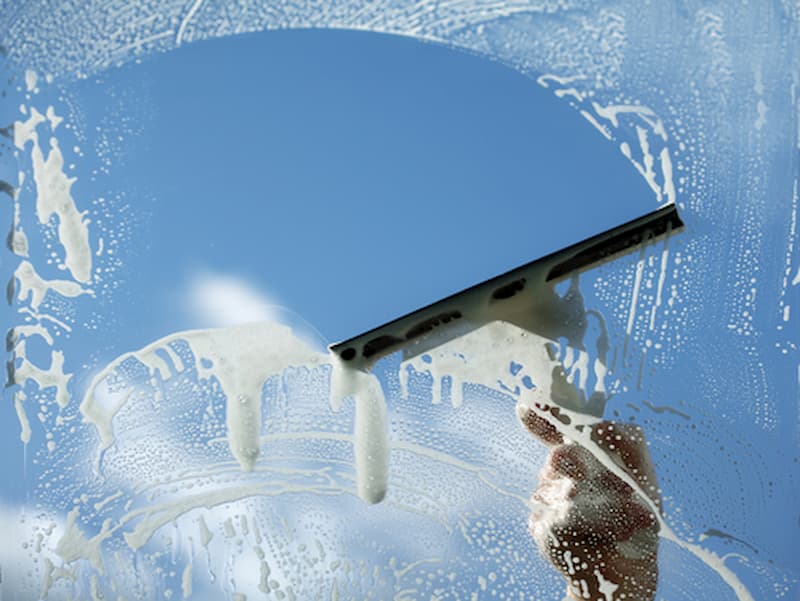 JAEL Gutter & Window Cleaning is the preferred name in Linville for professional window cleaning. We have the honor and privilege to work with many local homeowners, providing the level of quality service they deserve.
Taking care of your home can be daunting, but our experts can help with your to-do list. Leave the window and gutter cleaning to our pros so you can focus on other critical jobs. Together, we'll help ensure that your home has clean gutters and windows, so it's two fewer things you have to worry about.
It's difficult to find good help when it comes to cleaning out your gutters and the surface of your glass, but you should never settle for less than the best. Our crew is here to assist you.
For premium cleaning from a company that cares, put your faith in our experts. Call us in Linville to schedule your appointment for professional service.
Linville Homeowners Appreciate Our Quality Gutter Cleaning
It's no secret that when Linville homeowners need professional gutter cleaning, they come to us. Cleaning out your gutters isn't something you can ignore, but too many homeowners make the mistake of procrastinating. If you put it off for too long, you'll run into problems, some of which are minor inconveniences and some of which can cause significant damage.
Clogged gutters lead to:
Spillover that stains siding
Foundation flooding and resulting problems
Soil and landscaping erosion
Gutters that freeze up in the winter
Pest infestations, especially mosquitoes
Heavy gutters that can collapse under the weight
Don't take chances with your gutters; call today to schedule a cleaning.
Expert Window Cleaning In Linville
The only thing you should see when you look at the glass panes of your windows is the view to the other side. Poor window cleaning leaves streaks, spots, and smudges, but you won't have to worry about that with our washing methods.
Let JAEL Gutter & Window Cleaning show you how good your windows should look by restoring them to their like-new condition. Please call us now in Linville to schedule your window cleaning appointment.
SCHEDULE YOUR GUTTER CLEANING & WINDOW CLEANING IN BOONE TODAY!