Vacation Rental Cleaning To Keep Your Boone Home Looking Its Best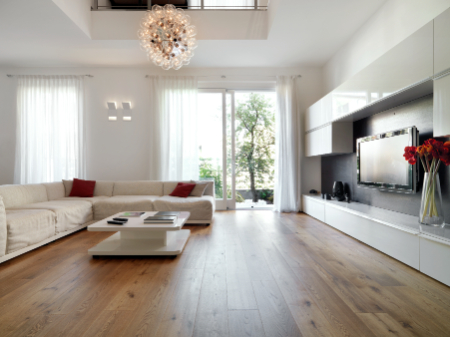 Hiring a vacation rental cleaning specialist for expert interior home cleaning and maid services will not only help you keep your Boone vacation rental looking its best, but it can also help bring better balance to your life. The vacation rental cleaning experts at JAEL Gutter & Window Cleaning offer customized care to help you reclaim your time, reduce your stress, and restore the order to your home.
Routine vacation rental cleaning sanitizes your surfaces and keeps germs, pet hair, and allergens at bay to create a healthy living environment for your guests. While fresh, clean, clutter-free living will reduce your stress and give your home a relaxed and orderly ambiance. When you don't have to make time for housekeeping, you'll have more time to spend with your family enjoying all that Boone and the surrounding areas have to offer.
To find out more about our vacation rental cleaning service for Boone and the neighboring North Carolina communities, give us a call at 828-260-7453 or use our easy online form to request a free quote from the house cleaning pros at JAEL Gutter & Window Cleaning.
Interior Vacation Rental Cleaning Professionals
Whether you're looking for a one-time clean-up or regularly scheduled housekeeping for your busy home, the interior home cleaning specialists at JAEL Gutter & Window Cleaning can help you maintain your lifestyle balance. We'll custom-tailor our cleaning services to meet your needs by providing services that include:
Floor cleaning
Dusting
Surface cleaning
Vacuuming
Emptying trash cans
Kitchen & bath cleaning
Deep cleaning 
Clutter control
Maintaining a clean household will not only keep germs and allergens at bay, but it will improve the chances of having returning guests and good reviews for the cleanliness of your home. Give us a call at 828-260-7453 to request a free quote - and don't forget to ask about the other services we offer at JAEL Gutter & Window Cleaning to keep your Boone home looking lovely inside and out.
SCHEDULE YOUR GUTTER CLEANING & WINDOW CLEANING IN BOONE TODAY!