Gutter Cleaning To Protect Your Property's Foundation Without You Breaking Out The Ladder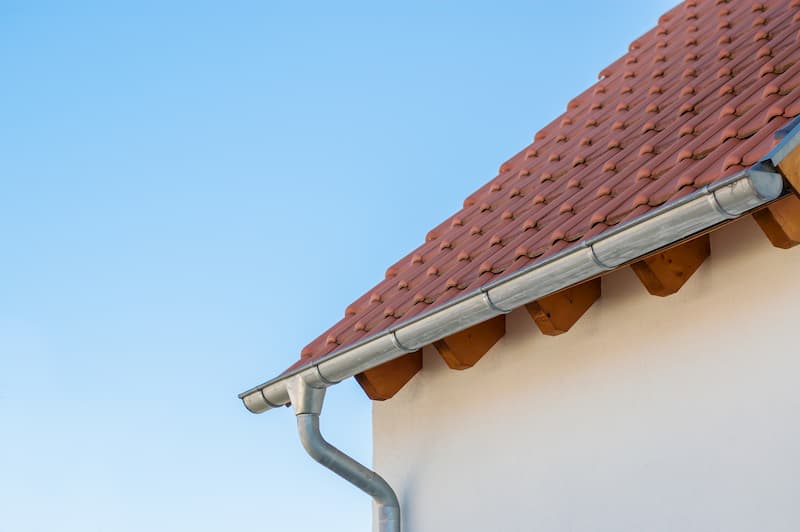 It's not gutter guards that save the day; routine gutter cleaning is more likely to protect your Boone home. While leaf guards and similar attachments are a welcome addition to any gutter system, cleaning is still necessary. The benefit of gutter guards is you won't need cleaning as frequently and aren't as likely to develop clogs between cleanings.
Leave the work to the JAEL Gutter & Window Cleaning experts, and you can expect nothing but the best. We're the preferred local resource for gutter and window cleaning; we're the best exterior washing service in the area. We want to help homeowners take good care of their property, emphasizing the gutters and glass surfaces. Today is the perfect time to schedule your gutter cleaning, but feel free to call us first for a complimentary estimate. We'd be happy to answer questions and address any concerns you have. From there, we'll provide you with the high-quality, effective, and efficient gutter cleaning you need.
Washing Out Downspouts
The job of a downspout is to send rainwater from the gutters out of the channels and away from the foundation of your home. Believe it or not, the same reliable pros you hire for window cleaning for Boone area projects are the same team to trust for cleaning your downspouts and gutters.
What happens if you're not diligent about cleaning your downspouts and gutters?
You put your foundation at risk

Clogs cause flooding in your basement, and when this happens multiple times, it can cause cracks to develop, compromising the integrity of your home's foundation.

Landscape erosion

When water spills over or pools in places it's not supposed to, this can cause soil erosion and destroy your landscaping.

Damage your roof

Leaks from blocked gutters cause water to spill into your home's fascia, frame, and rooftop, causing severe damage.
Get in touch with our experts for more information about what can happen if you don't schedule routine gutter cleaning.
Taking Care Of Your Home From Top To Bottom
You'll appreciate the care JAEL Gutter & Window Cleaning uses when helping homeowners keep their gutters clean. We use safe but effective cleaning techniques for optimal results with minimal risk of damage.
To schedule your appointment in Boone for professional gutter cleaning, give our experts a call. Contact us today, and let's get your gutters cleaned to remove grime and buildup while preventing clogs and blockages.
---
Recent Gutter Cleaning Projects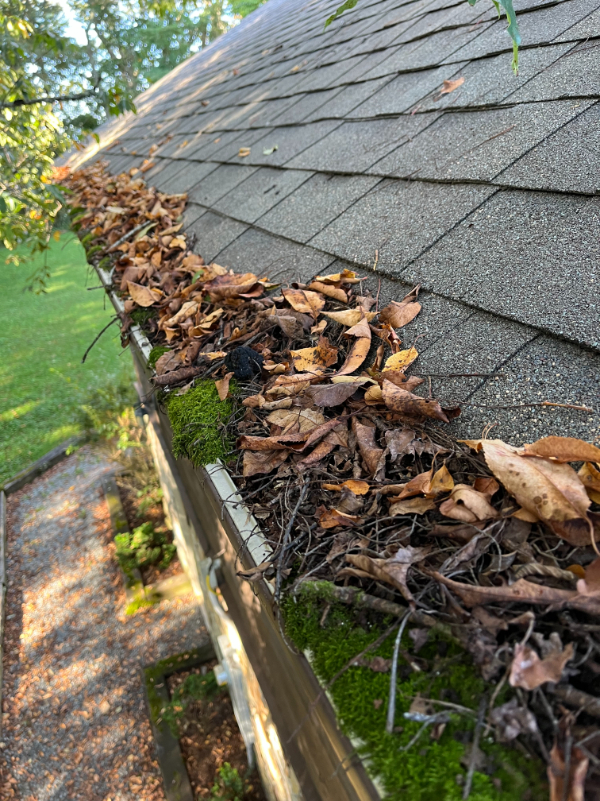 Gutter Cleaning Boone, North Carolina
Homeowner needed her gutters cleaned on her garage apartment. The gutters have really good gutter guard already installed. She was getting water runoff that was eroding her landscape. As you can see […]
See This Project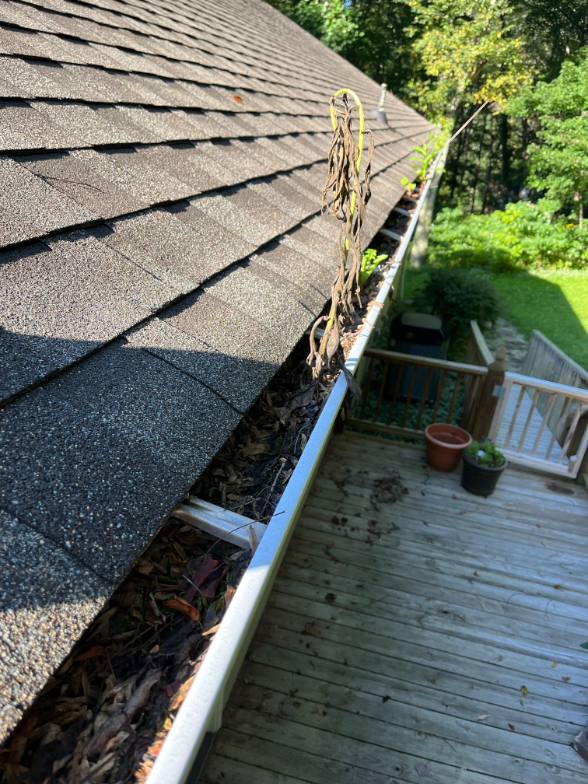 Gutter Cleaning in Todd, NC
This homeowner called about gutter cleaning. They also wanted a service plan of twice a year. As you can see in the pictures the gutters were growing plants. The homeowner emailed pictures of the hou […]
See This Project
Recent Gutter Cleaning Related Articles
SCHEDULE YOUR GUTTER CLEANING & WINDOW CLEANING IN BOONE TODAY!