Effective Ways To Prevent Gutter Damage From Heavy Rain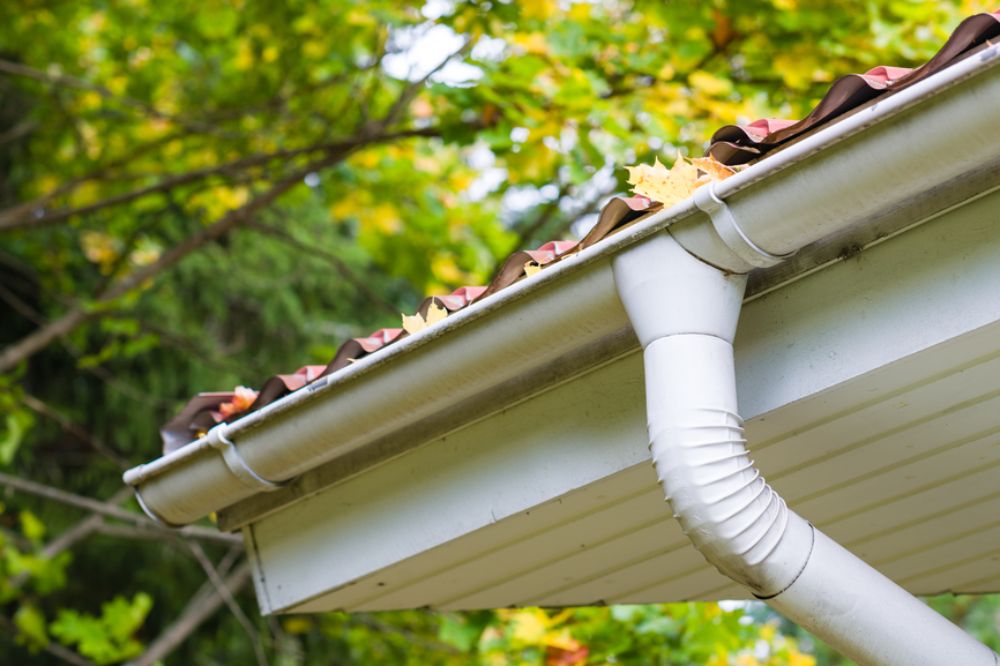 Your gutters are designed with rain in mind. In fact, their entire purpose is to transport rainwater from your roof to the downspout and send it away from the foundation of your home. However, too much rain can put your gutters at risk, but there are precautions you can take to help prevent or minimize the risk of damage.
No matter how expensive and high-end your gutters are or how tough your leaf guards are, a significant amount of rain is a lot for your gutters to handle. Diligent homeowners who are proactive about caring for their gutters will experience fewer problems.
Protecting Your Gutters So They Can Do Their Job
If you're the type of homeowner who likes to get in front of a problem and help prevent it instead of being reactionary, these tips can come in handy.
Help your gutters to protect your home by:
Scheduling routine gutter cleaning - Everyone seems to remember to schedule window cleaning because you can't help but see the dirt collecting on the outside of your glass. Gutters are forgotten because they're not in your direct sightline. Gutter cleaning should be performed a minimum of once in the spring and the fall, but more cleanings reduce the chances of developing clogs.
Trim back trees - While trees can help reduce the amount of rainwater that spills directly into your gutters, the leaves falling from these same trees can cause clogs that are detrimental to your gutters' performance. Even if you have leaf guards installed, make it a point to keep your trees trimmed back to reduce leaves from falling on or in your gutters.
Don't rely too heavily on gutter guards - Leaf or gutter guards are a great way to reduce the amount of debris that ends up in your gutters. However, homeowners tend to neglect their gutters because guards give them a false sense of security. You should still have your gutters routinely, professionally cleaned, and maintained to prevent problems and ensure longevity.
Hire The Pros Who Care
Locals have come to know the JAEL Gutter & Window Cleaning name as one to be trusted for cleaning gutters and windows. We're committed to job safety and client satisfaction. We'll be there when you need us the most. Call us now for a free estimate and to schedule your gutter and window cleaning in Boone. We promise to exceed your expectations.
SCHEDULE YOUR GUTTER CLEANING & WINDOW CLEANING IN BOONE TODAY!