Top-Notch Window Cleaning & Gutter Cleaning Specialists Serving Newland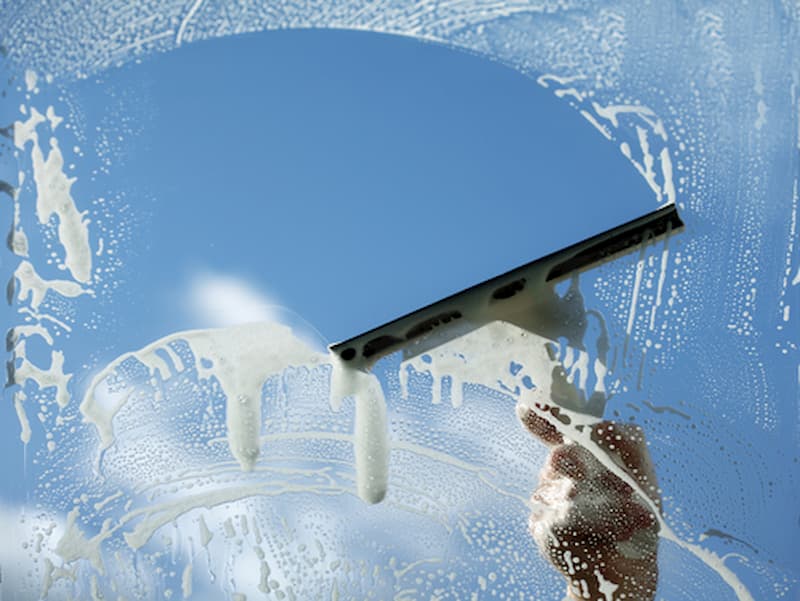 Take good care of your Newland home with our premium gutter and window cleaning services. JAEL Gutter & Window Cleaning has earned quite a reputation for outstanding service for local homeowners. We believe going the extra mile should be the norm and not an exception to the rule.
Sure, your home will look better once we've helped clean up your windows and gutters, but it's more about protecting their integrity. It takes some preventative measures like maintenance and cleaning if you'd like to avoid costly emergency repairs and secure maximum longevity from these features. Entrust our team to provide you with high-quality cleaning services.
Newland homeowners in search of the best local company for window washing and gutter cleaning know they can count on us. Skip the do-it-yourself method and leave the exterior cleaning work to our trained and experienced pros. We look forward to impressing you with our dedication to customer satisfaction.
Homeowners In Newland Rave About Our Gutter Cleaning
It's no surprise that our customers think we're the best company in Newland for professional gutter cleaning. Our cleaning services are thorough but safe; we'll clean without taking risks with damaging your property.
Your gutter system works in conjunction with your rooftop to protect your home right down to the foundation. However, if you're not taking care of your gutters, you're putting your roof, siding, and foundation at risk!
Professional gutter cleaning is the perfect way to avoid problems like:
Sagging gutters that are weighed down and can eventually collapse.
Cracks that compromise your foundations' structural integrity.
Clogs that lead to water spilling over the side and staining your siding.
Soil or landscaping erosion.
Basement flooding and pooling around your home's foundation.
Stagnant water attracts pests and insects, like mosquitoes.
Please don't assume that your leaf guards can do all of the work. Gutter guards are a great deterrent and help reduce the frequency with which you have to schedule professional gutter cleaning, but it doesn't eliminate the need completely.
Window Cleaning Will Improve Your Newland Home
What better time to call for window washing, and what better company to contact than JAEL Gutter & Window Cleaning? Our pros use safe but thorough cleaning methods to optimize the cleanliness of your windows. Our process removes dirt from the tracks, mechanisms, and glass.
Stop procrastinating and call us now for window cleaning for your Newland area home. We promise your satisfaction with spotless, streak-free, sparkling clean windows.
SCHEDULE YOUR GUTTER CLEANING & WINDOW CLEANING IN BOONE TODAY!