Banner Elk Window Cleaning & Gutter Cleaning Services You Can Depend On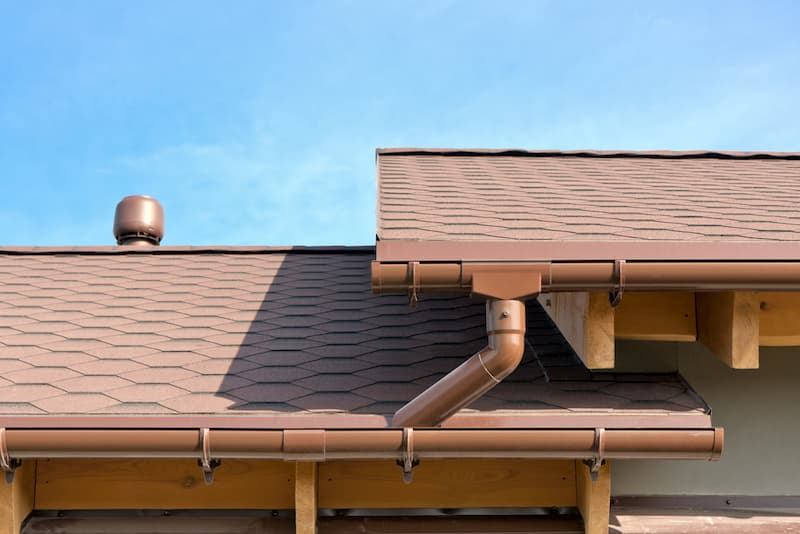 The name JAEL Gutter & Window Cleaning may be newer for Banner Elk gutter and window cleaning, but the experience behind our company covers 17-plus years. We genuinely love making our customers happy and making their homes look better. We're a locally owned and operated company, and our core values are honesty and integrity.
What you should look for when pricing exterior cleaning companies is good value and not just the cheapest rate. Our team provides quality cleaning and superior client care for a more than reasonable rate. We keep our prices competitive and promise to keep close attention to details.
You're going to love our dedication to thorough cleaning and customer satisfaction. Let us show you what we mean by our promise to keep your windows clear and your gutters clean. Contact us now to get your free estimate for service in the Banner Elk area.
Banner Elk's Top Choice For Professional Gutter Cleaning
Why is professional, routine gutter cleaning so critical for your Banner Elk home? Every homeowner seems to understand they're supposed to schedule gutter cleaning, but few do it nearly as often as they should. If you're still procrastinating and several seasons or even years have passed since your last cleaning, here are some benefits you're missing out on:
Prevent pests' nests - Insects like mosquitoes love stagnant water, which is collecting in your gutter if you don't clear away blockages.
Avoid foul odors - Clogs create a messy accumulation of debris and organic matter that omit a foul odor while rotting, and no one wants that outside of their home.
Lower the risk of collapse - Clogged gutters get heavy from trapped water and debris, and eventually, your sagging gutters will collapse and potentially cause bodily harm or property damage.
If you're interested in taking the preventative approach to maintaining your gutters instead of reactive, schedule your cleaning today!
Premium Service In Banner Elk From Our Window Cleaning Experts
Your windows need some attention too. Not only do dirty windows detract from the beauty of your home, but they can also cause damage to your tracks, mechanical systems, and glass. Let JAEL Gutter & Window Cleaning provide you with window washing to avoid dirt from getting into places you don't want or etching your glass by causing scratches that ruin the glass.
Please get in touch with our team for assistance in Banner Elk for expert gutter and window cleaning. We're looking forward to showing you why we're the top choice in the area.
SCHEDULE YOUR GUTTER CLEANING & WINDOW CLEANING IN BOONE TODAY!