Gutter Cleaning Service Plans
EXPERT GUTTER CLEANING & WINDOW CLEANING IN NORTH CAROLINA!
JAEL Gutter & Window Cleaning is a locally owned and operated gutter and window cleaning company proudly serving the fine folks in Boone and surrounding areas. We stand by our company values of honesty and integrity, treating your home with the same care and respect we would our own.
We offer various quality cleaning services, and you'll find us to be competitively priced. By choosing us, you get high-quality cleaning service for a more than reasonable price. We pride ourselves on building long-lasting relationships with our customers by exceeding their expectations.
You can expect core values such as good communication, punctuality, and professionalism. Our primary focus is offering you a hassle-free experience, and we strive to do whatever it takes to provide premium service to each client. We want each customer to be delighted with the work once it's done.
We are also fully insured with Workers Compensation and General Liabitity Insurance.
JAEL Gutter & Window Cleaning is a family run business.
Learn More About Us
TOWNS WE PROUDLY WASH
It all starts by calling JAEL Gutter & Window Cleaning for a free estimate. From there, you can schedule professional gutter and window cleaning with our dedicated exterior washing experts. We keep your windows clear and your gutters clean, so call today for service in any of the following locations.
GUTTER CLEANING
It's difficult to imagine how full of gunk and grime your gutters are until you see the mess lurking there. Even if your system has leaf guard protection, it will need gutter cleaning, just not as frequently. To keep the water flowing and the channels free from debris and clogs, make it a priority to schedule cleaning service with our crew.
Your gutters have a very important job to do, and they work in conjunction with your rooftop to protect your home straight down to the foundation. Clean gutters eliminate the threat of water spilling over the sides, staining your siding, causing issues like ice dams, or flooding your basement. Protect the integrity of your home by keeping your gutters clean and free from buildup and blockages.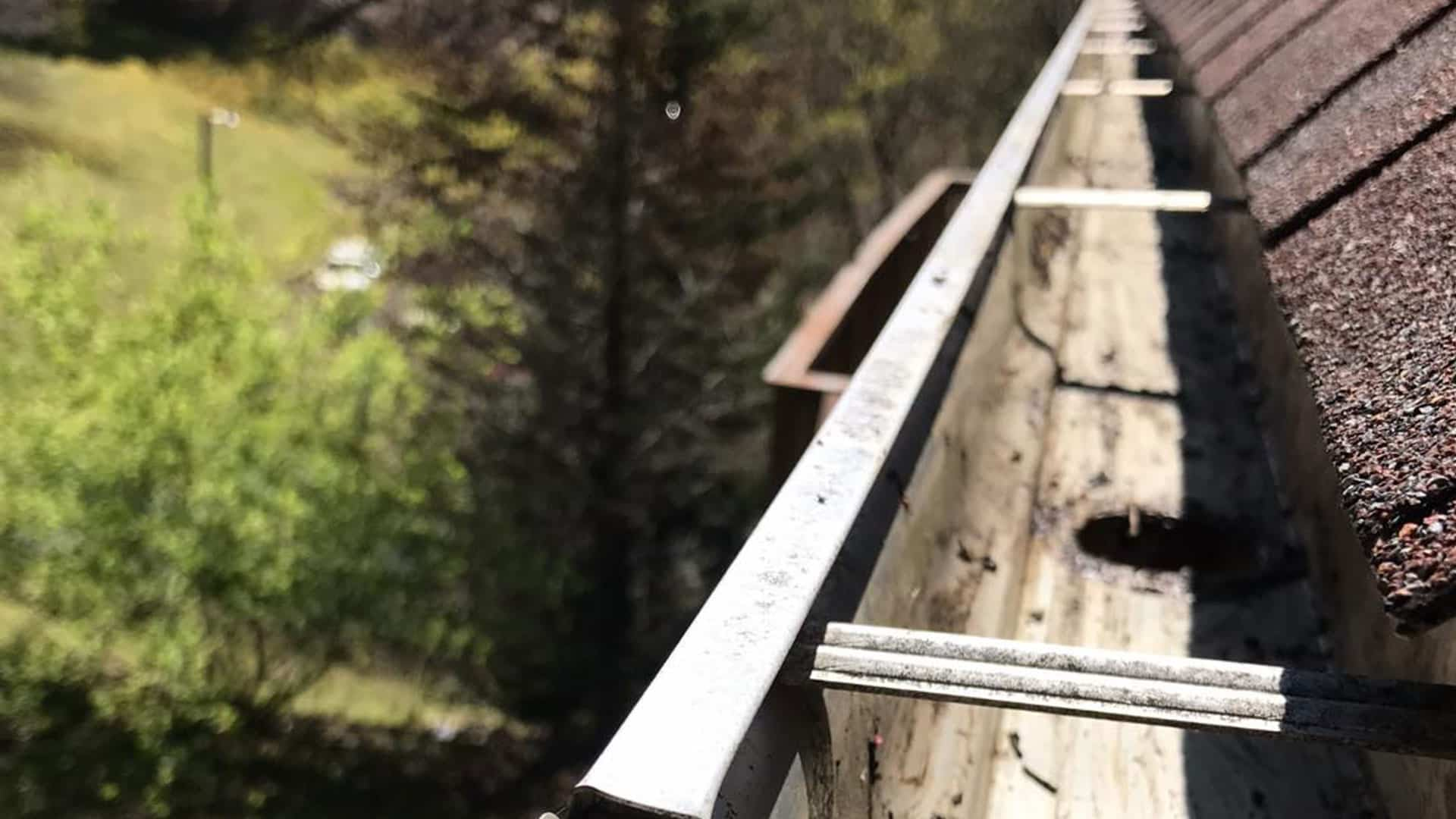 WINDOW CLEANING
For a spotless, streak-free shine that makes your windows look as good as new, trust JAEL Gutter & Window Cleaning for professional washing. Our window cleaning is second to none and helps safeguard the integrity of your glass from dirt and a phenomenon called etching. Safely wash away grit that can scratch your glass and ruin your perfect, unobstructed view.
Window cleaning should be performed as often as you need, at least once a year, although many homeowners prefer window washing as often as every three months. Clean windows improve the curb appeal and indoor aesthetics of your home. Leave the challenging glass cleaning work to our seasoned pros and feel confident about the perfect outcome we'll leave behind for you.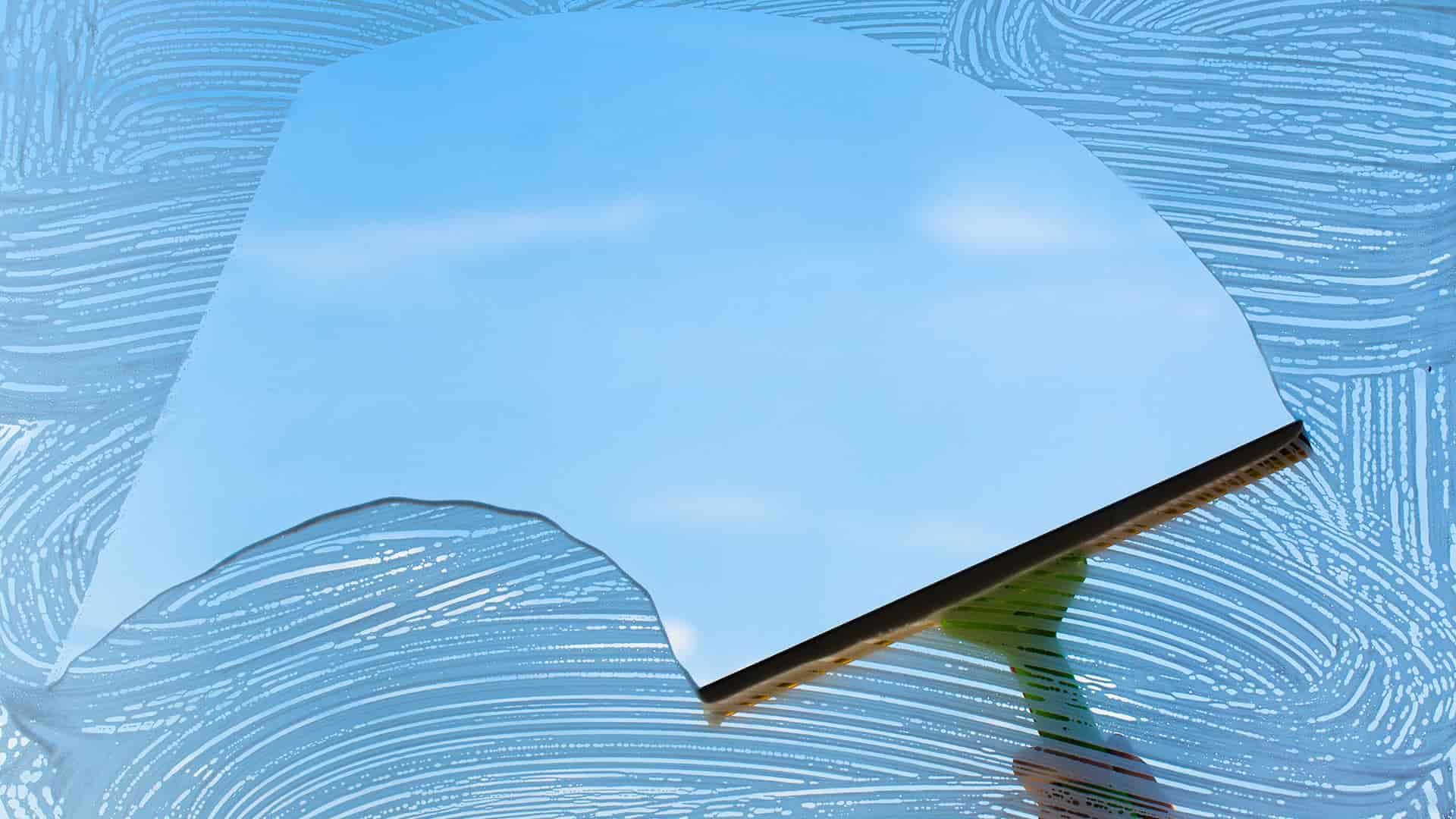 LATEST GALLERY PHOTOS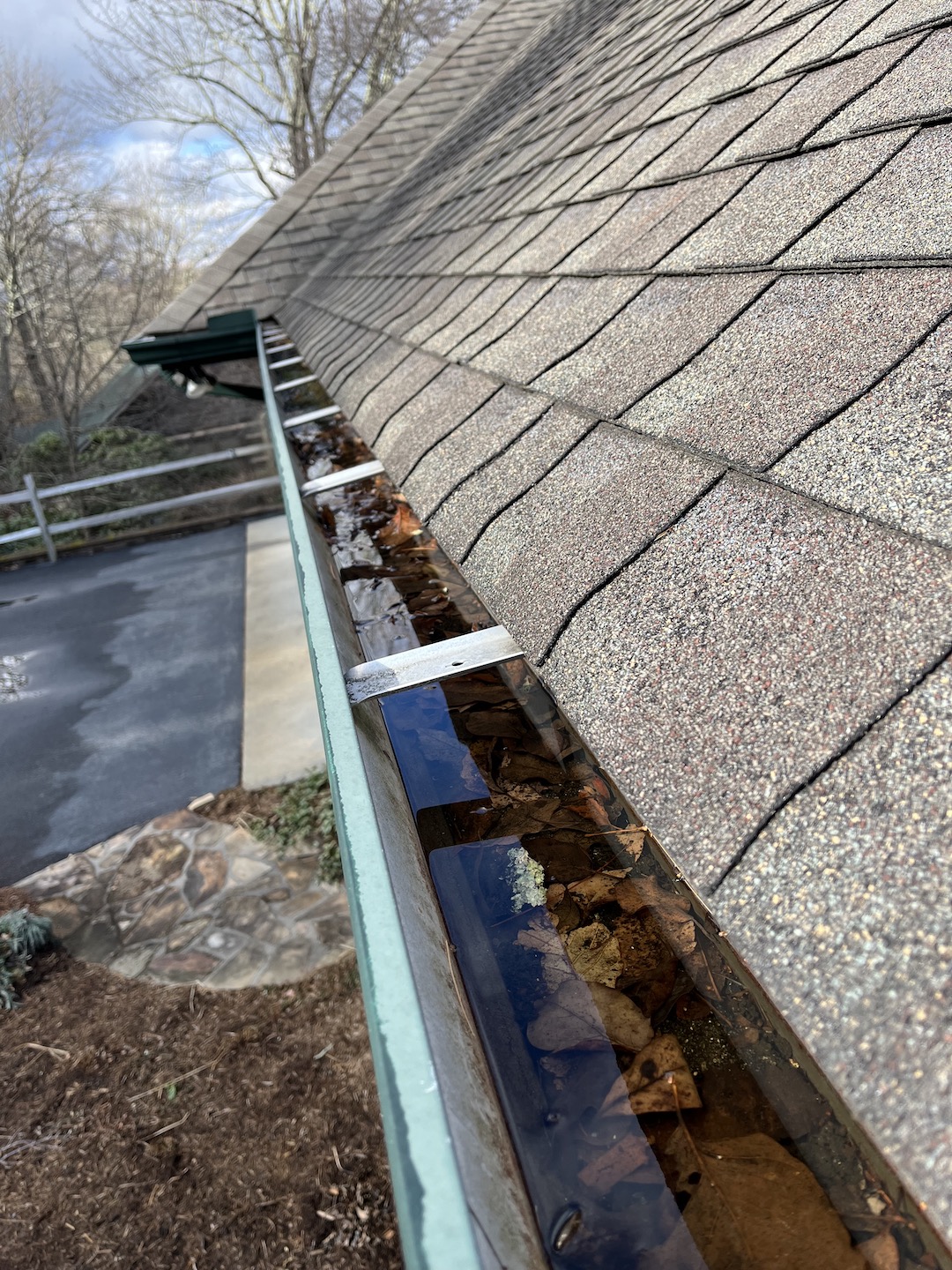 Quality Gutter Cleaning in Blowing Rock, NC
This was a challenging gutter cleaning job located in Blowing Rock, NC. Gutters were filled with debris and plants in some spots. I had to use a rope and harness to safely clean the gutters. JAEL Gutter and Window Cleaning was happy to help. Gutters are […]
See This Project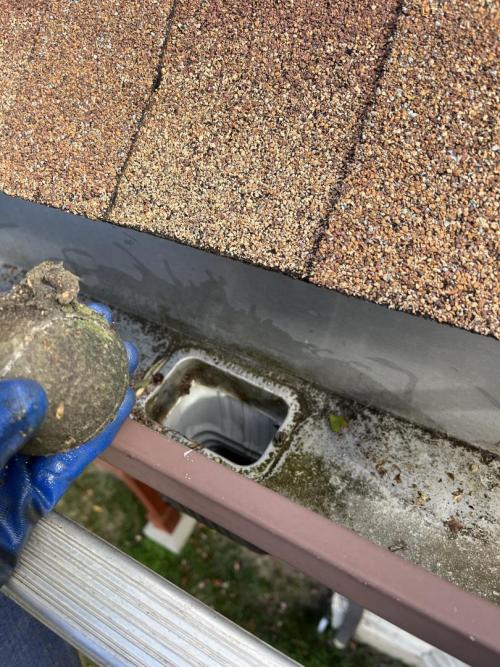 Gutter Cleaning in Banner Elk, NC (2)
Client called about a tennis ball in their gutter downspout. Home is 2 stories high and located in the mountains of Banner Elk. JAEL Gutter and Window Cleaning was able to remove the tennis ball and leaves from the gutters. Gutter cleaning is an essential service […]
See This Project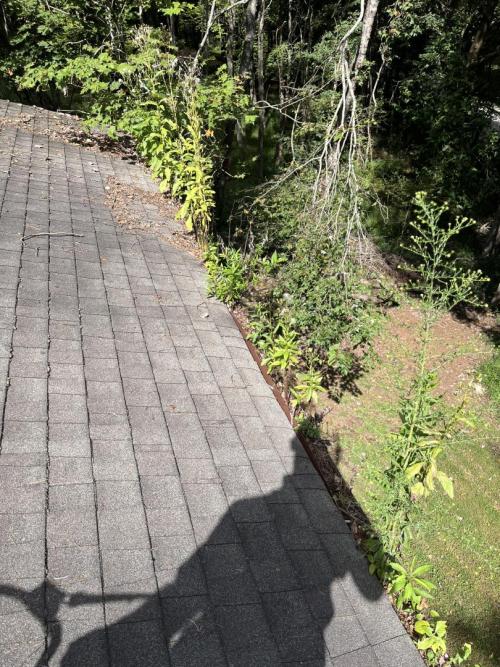 Gutter Cleaning in Boone, NC (2)
JAEL Gutter and Window Cleaning was contacted by a couple in Boone looking for gutter cleaning and minor repair. They were able to take pictures of their home and send them to me. I could give them a quote via text message. The gutters had plants […]
See This Project
FAQ's
As trained and experienced professionals, we can wash your gutters safely and effectively. You'll find our services are more thorough than the DIY approach, without the hassle of wasting your weekend climbing a slippery, rickety ladder to try to clean your own gutters. Save yourself the hassle and the backache, and leave the gutter cleaning to the experts at JAEL Gutter & Window Cleaning.
Believe it or not, we're out there washing windows even when snow is on the ground! Our exterior cleaning services aren't just available year-round, they're in high demand and definitely still as effective. We'll help you take good care of your windows any season, so call today for a free estimate and to schedule your appointment time for window cleaning in Boone.
Our customers are often amazed at the feat we can accomplish regarding glass in desperate need of cleaning. We not only can remove old paint or stuck-on debris, but we're also specialists in this exact type of job. Using ladders to reach the glass, we then use a wet microfiber applicator to apply water to the window. Next, we use either a scraper or steel wool to remove any paint or debris from the surface of the glass. Finally, we use a squeegee and pull the water off the glass for the ultimate sparkling clean windows.
It's easy to lose sight of how dirty your gutters are because you can't easily see the buildup of grime, but you will definitely notice the ramifications. Clogged drains can cause problems like leaks that get into the frame and fascia of the house, staining on the siding, pooling at the foundation, and flooding in the basement. Your roof and gutters work together to protect your home, but clogged gutters can damage the roof itself. Safeguard your home from the rooftop to the foundation by letting JAEL Gutter & Window Cleaning clean your gutters.
Your local weather and proximity to trees & debris will dictate your specific needs. Some have their gutters cleaned four times a year, and some twice a year. We could help determine what schedule is best for your home.
No. After you schedule we can take care of the gutter cleaning. Afterward we can simply email you the invoice and you can pay by credit card or send payment. Simple as that.
Yes we are fully insured. We carry workers comp and general liability insurance.
Yes we accept credit cards. We will email you an invoice and you can pay by credit card.
ARTICLES FROM THE PROS
3 Crucial Benefits Of Professional Window Cleaning You're Missing Out On

Do you remember the sparkling shine your windows used to have? If that all seems like a distant memory, then it means you're long overdue for professional window cleaning. Routine window washing certainly helps the appearance of your windows and your home in general, but that's […]

Common Mistakes Homeowners Make When It Comes To Gutter Cleaning

It's easy to remember to take care of scheduling services like window cleaning because you see your windows every day and can't help but notice the accumulation of dirt and grime. Your gutters, on the other hand, become an out-of-sight, out-of-mind situation. Your gutters and roofing […]
SCHEDULE YOUR GUTTER CLEANING & WINDOW CLEANING IN BOONE TODAY!