Common Mistakes Homeowners Make When It Comes To Gutter Cleaning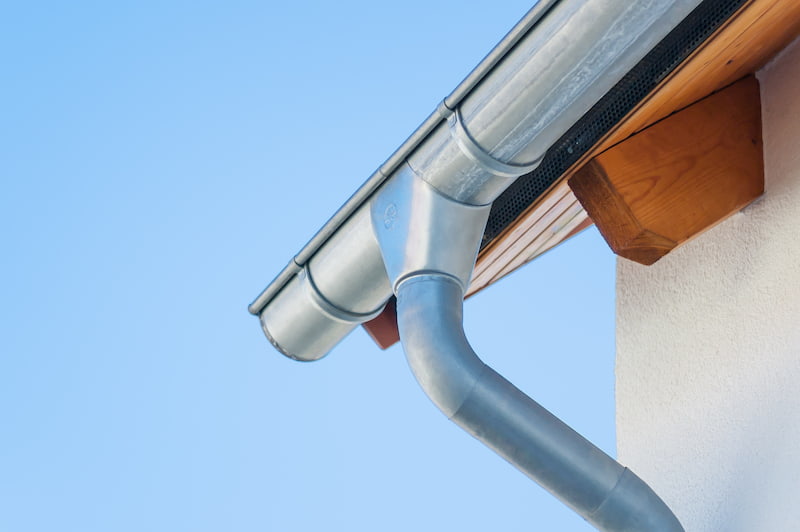 It's easy to remember to take care of scheduling services like window cleaning because you see your windows every day and can't help but notice the accumulation of dirt and grime. Your gutters, on the other hand, become an out-of-sight, out-of-mind situation.
Your gutters and roofing system work in conjunction with one another to perform the very important job of protecting the rest of your home from the elements. Unfortunately, neglecting your gutters can cause problems for your roof, siding, and the foundation of your home. Get proactive about preventative maintenance by staying current with routine cleaning.
Benefits Of Regular Gutter Cleaning
It's time to schedule your gutter cleaning! More than likely, that's true unless you can remember the exact date of the last time you had them cleaned, and it was recently. Homeowners tend to procrastinate or neglect their gutters altogether, along with a few other common mistakes:
Not cleaning gutters with leaf guards - Gutter guards are a sensible investment and good addition to any gutter system. However, there's a common misconception surrounding gutter guards, and it usually stems from the pitch a leaf guard salesperson gave you about never cleaning your gutters again. Protect your gutters and your home by cleaning your gutters regularly, but know you won't have to schedule cleaning as frequently if you have guards in place.
Forgetting gutters are part of your roof - Your roof has the very important job of protecting your home and the people and property inside from the elements. Your gutters assist your roof by carrying rainwater from the roof to the downspout and sending it away from your home's foundation. If your gutters are clogged or in need of repairs, not only can they not perform their job correctly, they can damage your roof, siding, and foundation, so keep them clean.
Ignoring red flags - Even if you've been fairly diligent about gutter cleaning, a clog can form seemingly out of nowhere. Monitor the appearance and performance of your gutters and watch for signs that may indicate you need cleaning. If you don't see water coming from the downspout, notice leaks, see sagging gutters, or other potential problems, schedule cleaning, and possible repair service.
Hire The Pros Who Care
By working with experts like the JAEL Gutter & Window Cleaning team, you can expect nothing but the best service. We go the extra mile to provide our clients with outstanding service and results.
Have your gutters professionally cleaned at least twice a year, preferably in the spring and fall, more often if you have a lot of trees or notice signs of blockages. Contact us for all of your gutter and window cleaning service needs in Boone and surrounding areas.
SCHEDULE YOUR GUTTER CLEANING & WINDOW CLEANING IN BOONE TODAY!