Gutter Cleaning Boone, NC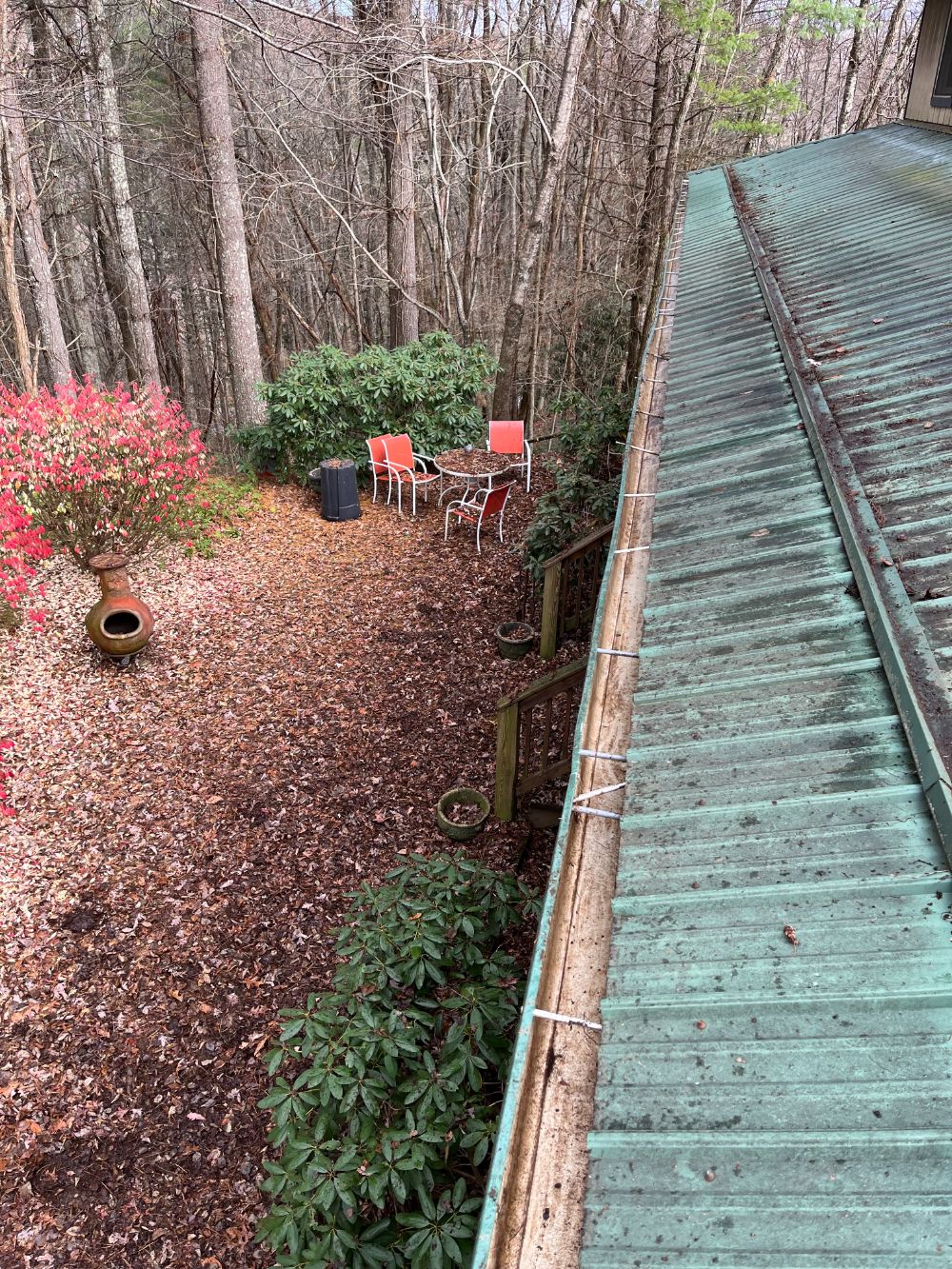 Main house and garage both in need of gutter cleaning. It had been at least a year since the gutters were cleaned. The roof had leaves piling up and the gutters where filled with leaves and pine needles. We flushed all the downspouts then cleaned out the gutters by hand and then finished with a blower to make sure all the debris was removed. Just in time for all the rain this weekend.
Gutter Cleaning Boone, NC Gallery
Client Review
My gutters on my 2 story house and the barn on my property were so packed with debris and leaves,it was destroying my structures. Jake was professional ,on time, and knowledgeable. Fast response, did a great job and I will call again for sure. Thank you!!
SCHEDULE YOUR GUTTER CLEANING & WINDOW CLEANING IN BOONE TODAY!