Gutter Cleaning in Blowing Rock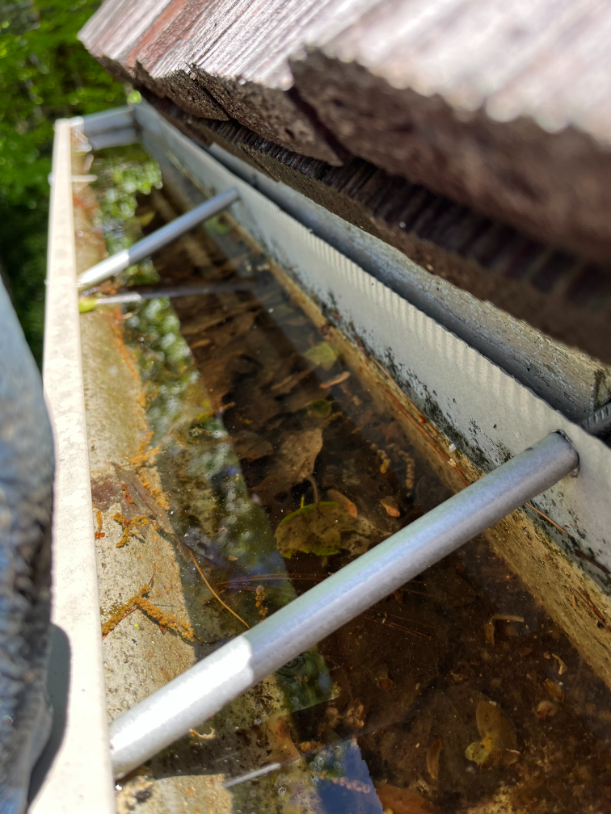 Beautiful day for gutter cleaning. Client needed gutter cleaning after all the rain we had during the night. One downspout was totally clogged and not allowing the water to drain out. This adds unnecessary weight on the gutter brackets. We were able to unclog the downspout and allow the water to flow. JAEL Gutter and Window Cleaning was happy to assist.
Gallery
SCHEDULE YOUR GUTTER CLEANING & WINDOW CLEANING IN BOONE TODAY!