Gutter Cleaning in Blowing Rock, North Carolina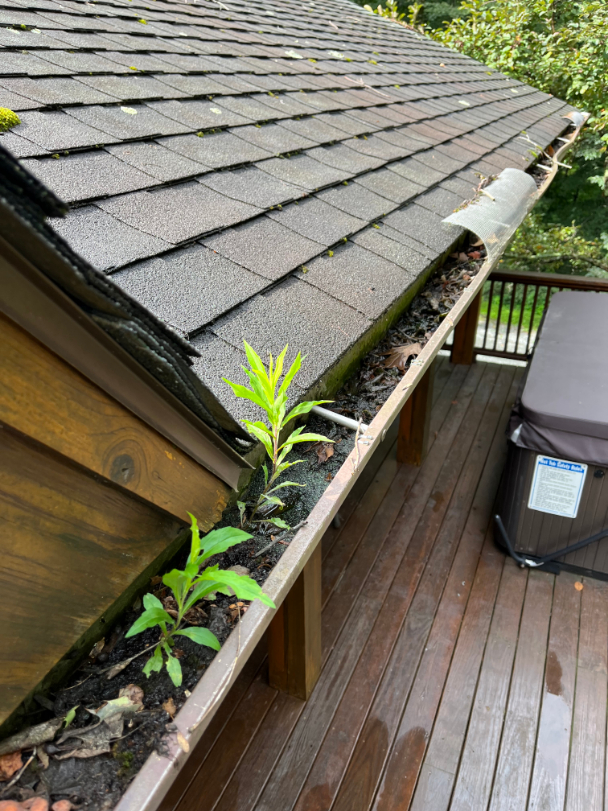 Gutters were filled with debris. Client said during a storm they would overflow. As you see in the pictures they needed a good cleaning. We cleaned them with a ladder and bucket. Also flushed the downspouts with water. Thank you for using JAEL Gutter and Window Cleaning!
Gallery
SCHEDULE YOUR GUTTER CLEANING & WINDOW CLEANING IN BOONE TODAY!