Window and Gutter Cleaning in Burnsville, NC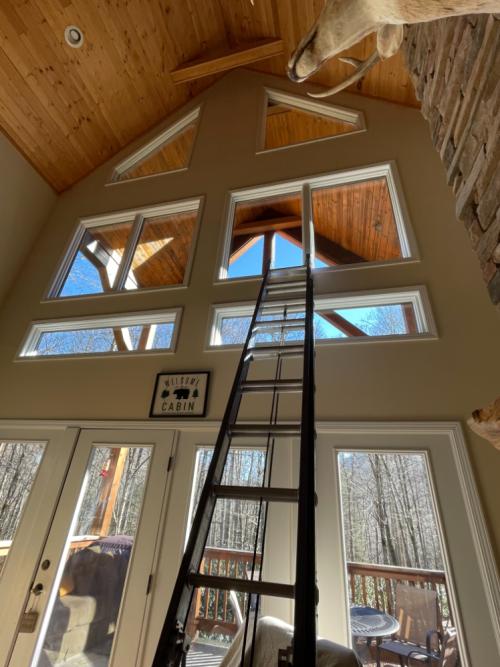 A Beautiful cabin in Burnsville needed Gutter and Window Cleaning. As you can see in the pictures the windows and gutters were dirty. Gutters had a gutter guard installed that had failed. We needed to remove the guards and clean out the debris. We also flushed the downspouts. The windows cleaned up very nicely. Now the guests can enjoy the beautiful mountain location in Burnsville.
Gallery
SCHEDULE YOUR GUTTER CLEANING & WINDOW CLEANING IN BOONE TODAY!