Window Cleaning in Lenoir, NC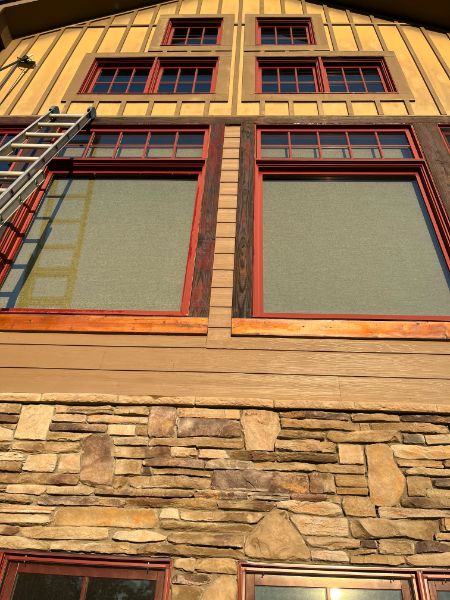 A customer called about window cleaning in Lenoir NC. She had windows that were high up and very dirty. Some windows still had stickers on the inside and had not been thoroughly cleaned in years. She was hoping to have them cleaned before company came in. The neighborhood was having trouble finding a good window cleaner. We were happy to help out. With the help of ladders and the proper tools we were able to get the job done.
Budget: $399
Client Review
We had an excellent experience using JAEL window cleaning. Excellent communication, perfect windows and reasonable price. We are so happy to have someone we can continue to use and trust. Thank you!!
SCHEDULE YOUR GUTTER CLEANING & WINDOW CLEANING IN BOONE TODAY!