Window Cleaning in Linville, NC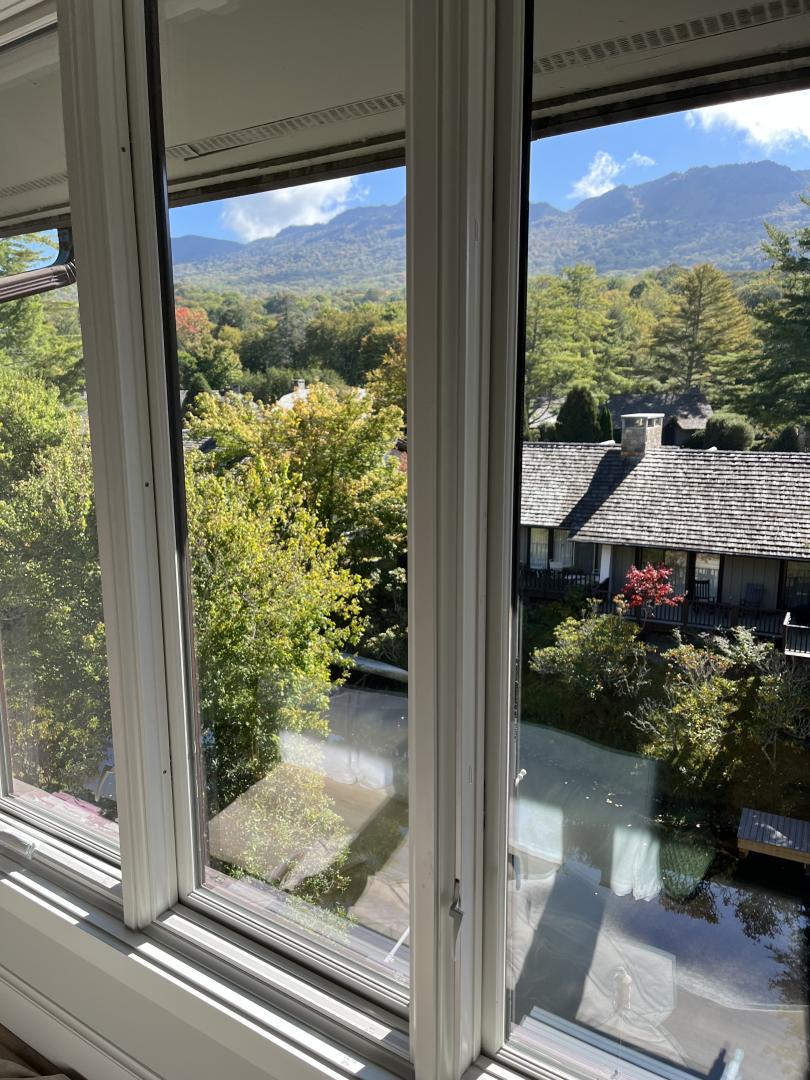 Client wanted window cleaning in Linville, North Carolina. They live next to a lake and want clean windows to enjoy the view. This was a beautiful condo located in a private community. The windows and screens were dirty. As you can see in the pictures we use a microfiber mop to wet the window first. Then we use a squeegee to remove the water. To clean the screens we wet them with our microfiber mop them dry them with a microfiber cloth. We can also clean the skylights for you. The windows cleaned up nicely. Thank you for using JAEL Gutter and Window Cleaning.
Budget: $525
Location: Linville, NC
Project Image Gallery
SCHEDULE YOUR GUTTER CLEANING & WINDOW CLEANING IN BOONE TODAY!