Gutter Cleaning in Todd, NC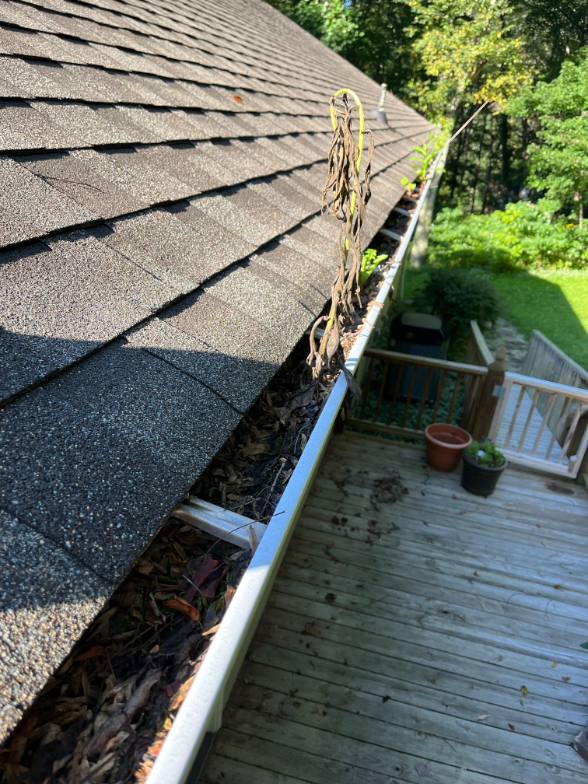 This homeowner called about gutter cleaning. They also wanted a service plan of twice a year. As you can see in the pictures the gutters were growing plants. The homeowner emailed pictures of the house which allowed me to give an approximate quote. The cleaning went well.
Location: Todd, NC
Estimated budget: $250
Gutter Cleaning Boone, NC Gallery
SCHEDULE YOUR GUTTER CLEANING & WINDOW CLEANING IN BOONE TODAY!