Gutter Cleaning in Newland, NC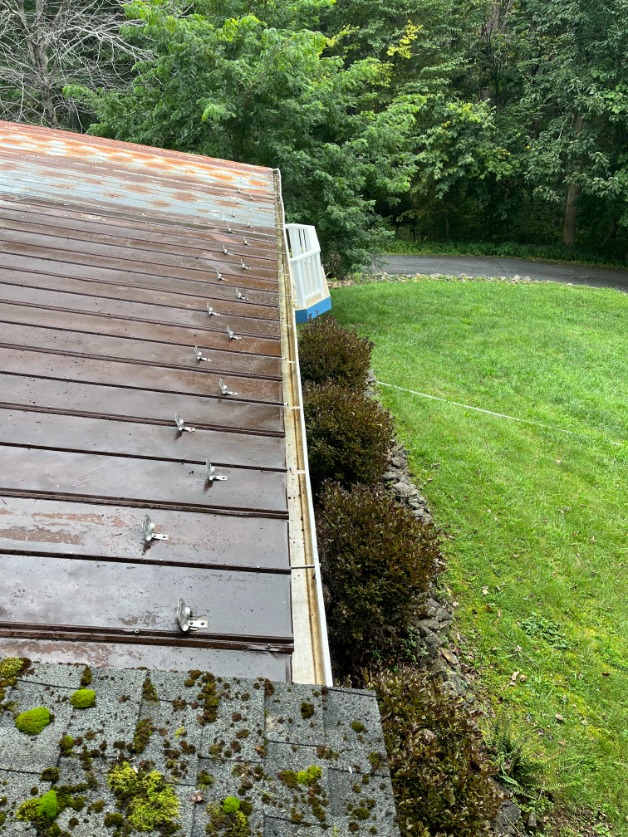 I received a message from a client in Newland. Her gutters were overflowing and needed to be cleaned. They have a beautiful home but it does have trees around the home that shed leaves. We were able to clean out the gutters and flush the downspouts out. No more overflowing gutters when it rains.
Service: Gutter Cleaning
Gallery
SCHEDULE YOUR GUTTER CLEANING & WINDOW CLEANING IN BOONE TODAY!