Gutter Cleaning in Newland, NC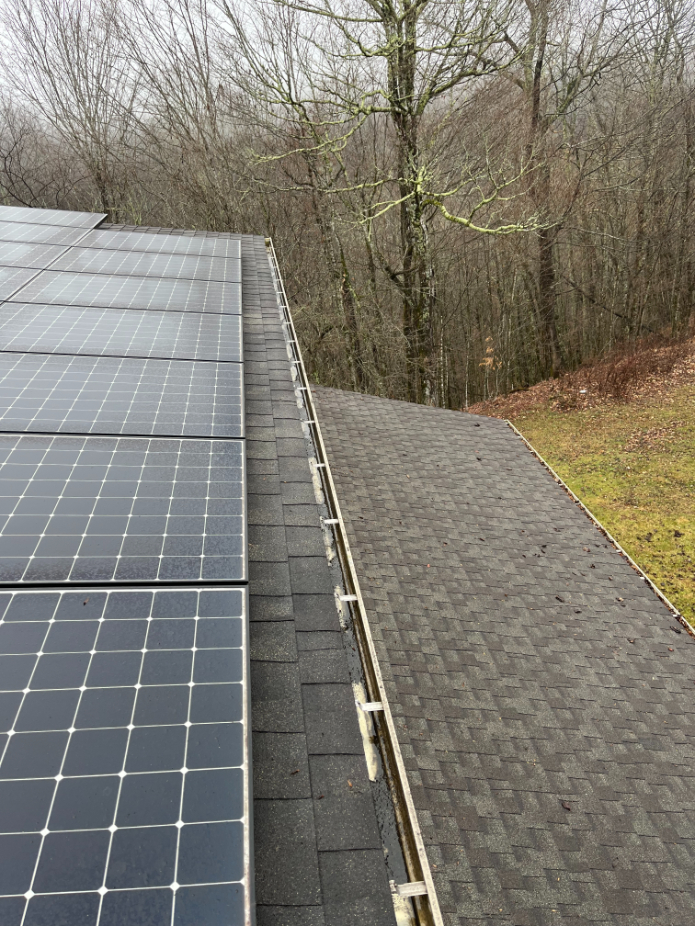 Gutter cleaning in Newland,Nc. We received a phone call from a gentleman who needed gutter cleaning. He has a beautiful mountain home that is surrounded by some trees. The gutters were packed with debris. Home also needed to have the downspouts flushed to make sure they were flowing properly. We needed a 24ft ladder and an 8ft ladder. Job went well!
Service: Gutter Cleaning
Gallery
Client Review
Great job cleaning gutters!
SCHEDULE YOUR GUTTER CLEANING & WINDOW CLEANING IN BOONE TODAY!