Gutter Cleaning in West Jefferson, NC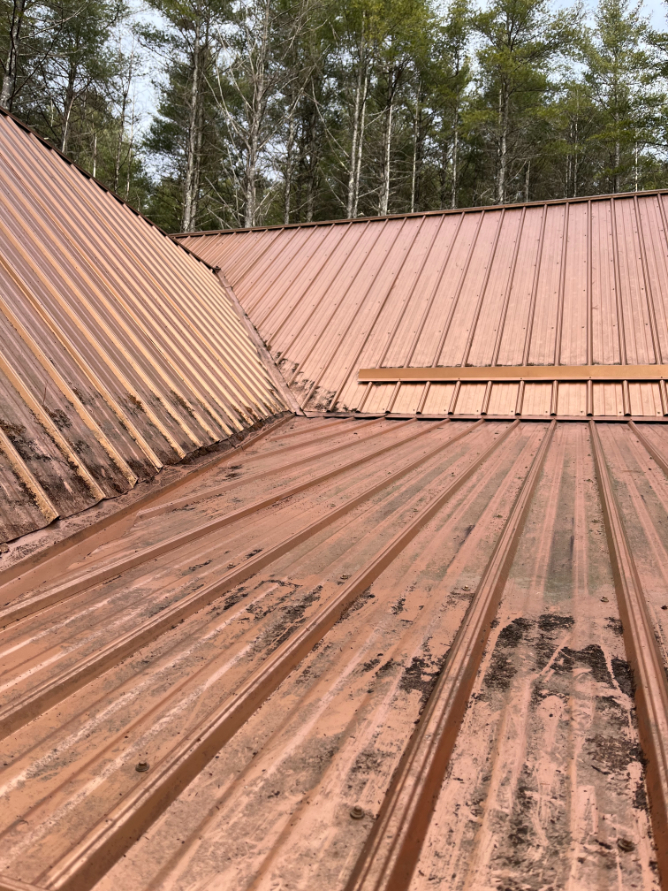 JAEL Gutter and Window Cleaning received a Gutter Cleaning request. The clients home is surrounded by pine trees. Pine trees shed pine needles that clog gutters even with guards on them. The client also had a leak in the roof that hopefully the gutter cleaning will help resolve. Another challenge is the roof is metal so you need a dry day and have to be aware of where you step. We were able to complete the job before the cold weather!
Gutter Cleaning Gallery
SCHEDULE YOUR GUTTER CLEANING & WINDOW CLEANING IN BOONE TODAY!