Gutter Cleaning in Newland, NC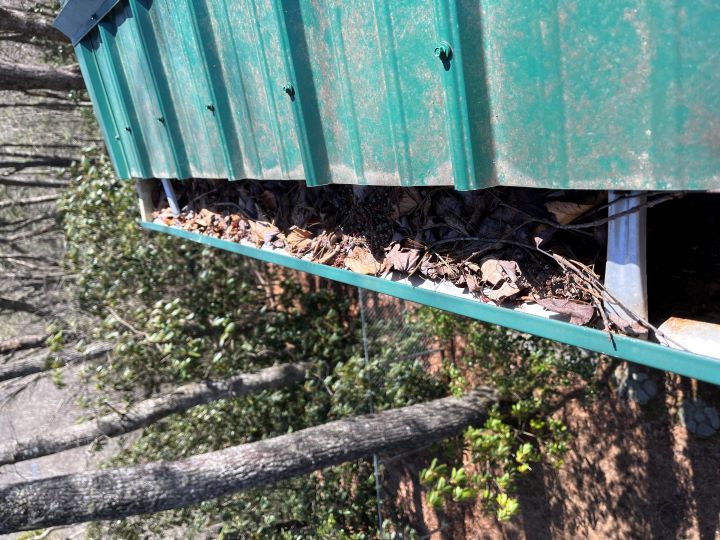 Homeowner did not want to clean his own gutters anymore. He called JAEL Gutter and Window Cleaning. We were happy to help. He had around 200ft of gutters. Gutters were 2 stories high in some places. We were able to blow out the gutters and flush the downspouts. Homeowner is now ready for spring!
Service: Gutter Cleaning
Budget: $399
Gallery
SCHEDULE YOUR GUTTER CLEANING & WINDOW CLEANING IN BOONE TODAY!