Gutter Cleaning in Linville, NC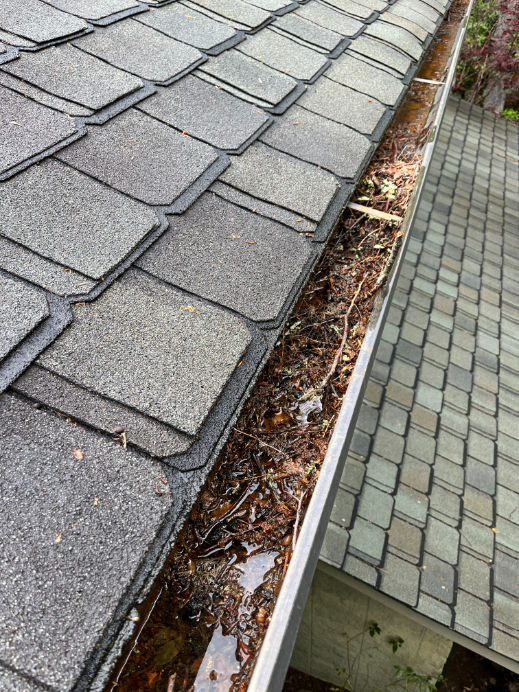 Customer had asked JAEL Gutter and Window Cleaning to clean some high windows. While I was there I noticed some sticks in the gutters. I had cleaned the gutters for them in the past. They said go ahead and check them. Almost all the downspouts were clogged and needed cleaning. Now the gutters are ready for summer.
Gallery
SCHEDULE YOUR GUTTER CLEANING & WINDOW CLEANING IN BOONE TODAY!