Gutter Cleaning in Boone, North Carolina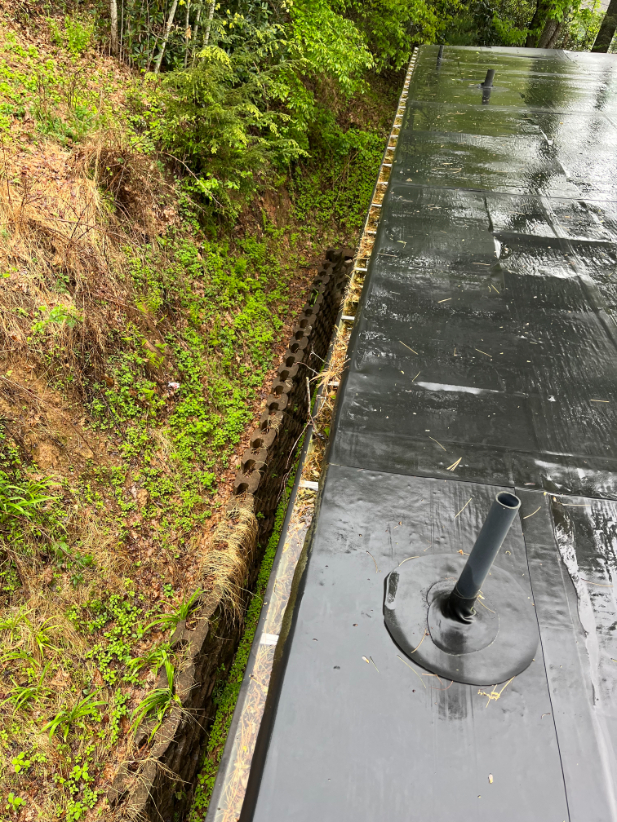 This home in Boone needed gutter cleaning badly. All downspouts were clogged and the gutters were filled with debris. Due to a recent thunderstorm the gutters were filled with water. This adds unnecessary weight to the gutters and can cause bending and flexing. We used a rope and harness to clean out the hard to reach gutters. Now the client can be confident and happy during the next thunderstorm thanks to JAEL Gutter and Window Cleaning.
Gallery
SCHEDULE YOUR GUTTER CLEANING & WINDOW CLEANING IN BOONE TODAY!