Gutter Cleaning in Boone, NC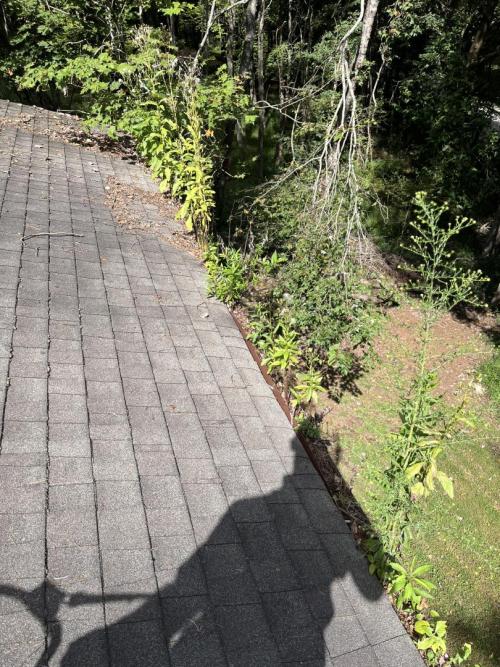 JAEL Gutter and Window Cleaning was contacted by a couple in Boone looking for gutter cleaning and minor repair. They were able to take pictures of their home and send them to me. I could give them a quote via text message. The gutters had plants and roots growing in them. The weight of all the debris was pulling the gutter off the fascia board. I was able to remove all the vegetation and install brackets to secure the gutter again. I flushed all the downspouts. They are ready for the next rain.
Location: Boone, NC
Project Image Gallery
SCHEDULE YOUR GUTTER CLEANING & WINDOW CLEANING IN BOONE TODAY!