Gutter Cleaning in Boone, NC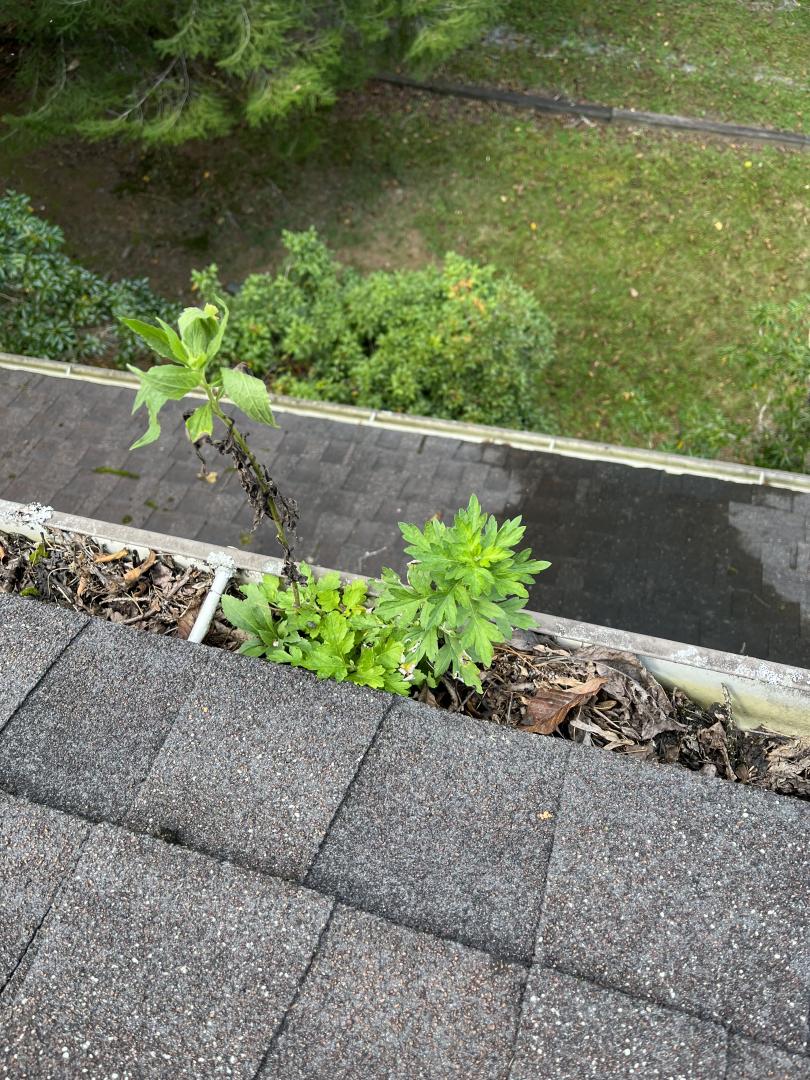 This rental property is located in Boone, North Carolina. Gutters had debris growing in them and were overflowing due to the downspouts being clogged. JAEL Gutter and Window Cleaning cleaned them out and flushed the downspouts with water. Renters were arriving later in the day. Gutters are working properly now and the homeowner doesn't need to worry anymore. Homeowner was not able to be there which is no problem. We can email the invoice and they can pay by card. Simple and Easy. Thank you for using JAEL Gutter and Window Cleaning. We hope to help with your Gutter Cleaning again!
Budget: $275
Location: Boone, NC
Project Image Gallery
SCHEDULE YOUR GUTTER CLEANING & WINDOW CLEANING IN BOONE TODAY!