Gutter Cleaning in Boone, NC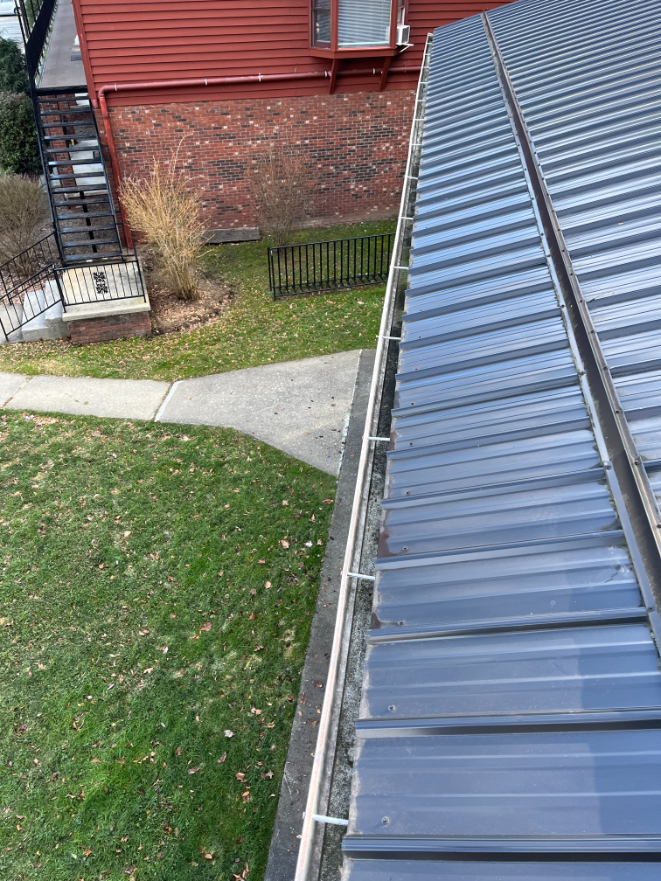 Gutter Cleaning for Apartments in Boone. I was contacted by a property management company for gutter cleaning. Multiple buildings needed gutter cleaning. These buildings were 2 stories high with metal roofing. Fortunately we had good weather and we're able to clean out all the gutters. Complex is ready for winter weather.
Gallery
SCHEDULE YOUR GUTTER CLEANING & WINDOW CLEANING IN BOONE TODAY!