Gutter Cleaning in Banner Elk, NC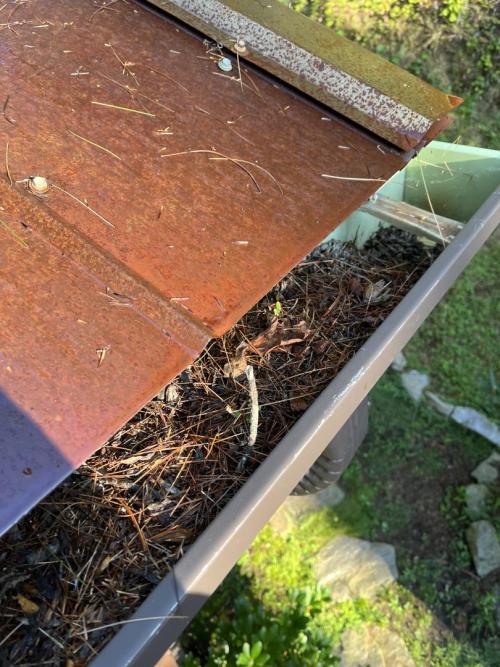 This beautiful cabin is located in Banner Elk. The cabin was built around pine trees that shed often. Pine needles eventually end up in the gutters. I cleaned the gutters and flushed the downspouts. Also cleaned the sticks off the roof. Client was not there so we emailed the invoice and they paid by card. Simple as that.
Service provided: Gutter Cleaning
Budget: $199
Location: Banner Elk, NC
Project Image Gallery
SCHEDULE YOUR GUTTER CLEANING & WINDOW CLEANING IN BOONE TODAY!