Gutter Cleaning in Banner Elk, NC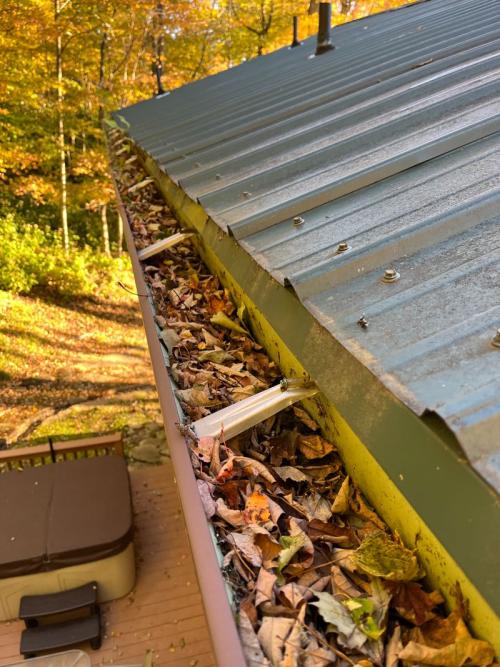 A property owner located in Banner Elk, NC contacted JAEL regarding gutter cleaning. Both the front and back gutters were filled with plants and other debris. They also had guest coming in so they wanted it looking good for them. Using an extension ladder we were able to clean out the gutters. We also flushed all the downspouts to make sure water was flowing properly. Now the guest could enjoy their stay in the mountains of NC.
Gutter Cleaning in Banner Elk, NC Gallery
SCHEDULE YOUR GUTTER CLEANING & WINDOW CLEANING IN BOONE TODAY!