Gutter Cleaning in Banner Elk, NC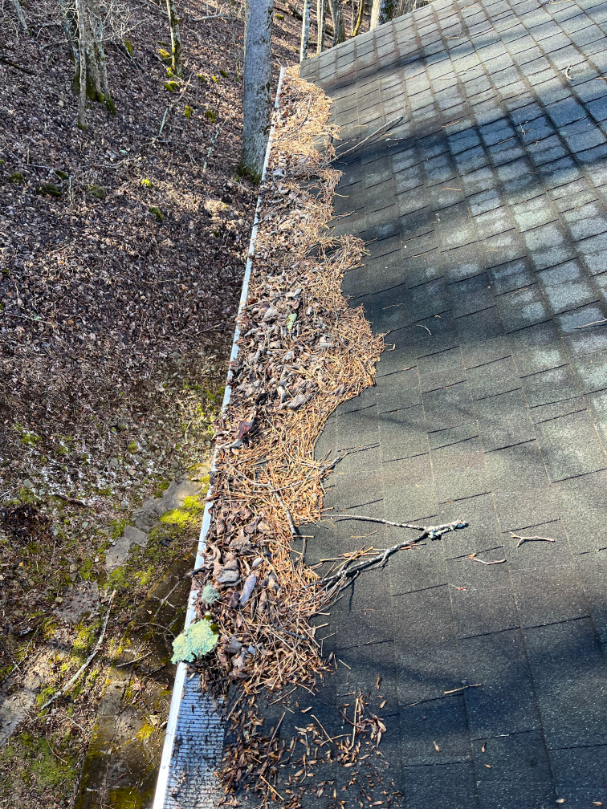 Customer had gutter guard that worked well. The problem with gutter guard can be debris buildup on the guards. Once that happens it's difficult for the water to run into the gutter properly. We were able to remove all the debris on top of the gutter guard and clean out the roof valleys. No more stress when we get heavy rains in the mountains!
Gallery
SCHEDULE YOUR GUTTER CLEANING & WINDOW CLEANING IN BOONE TODAY!