Gutter Cleaning in Bakersville, NC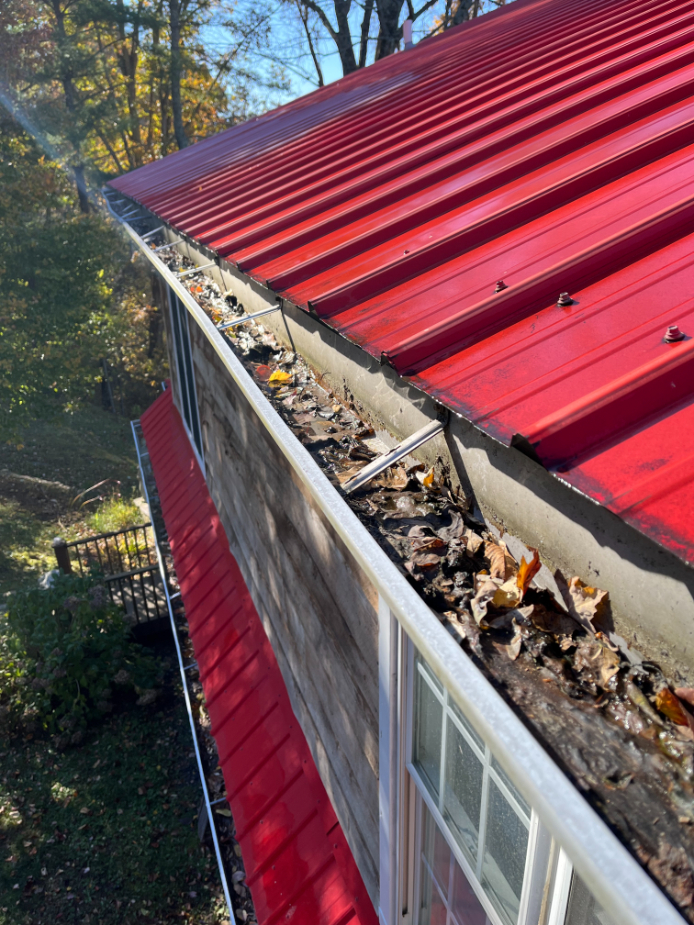 We received a call from a customer in Bakersville. They had purchased a beautiful mountain home 2yrs ago and they had never had the gutters serviced. The gutters would overflow during a rainstorm and the weight of the debris was bending the gutter brackets causing them to fail. I repaired the gutters and cleaned them all out. Also flushed all the downspouts of debris. Now they are working properly.
Gallery
Client Review
Hi Jake. Thanks again for being here when you said you would and being on time. Great communication in the text when you were on your way.
SCHEDULE YOUR GUTTER CLEANING & WINDOW CLEANING IN BOONE TODAY!