Gutter Cleaning in Deep Gap, NC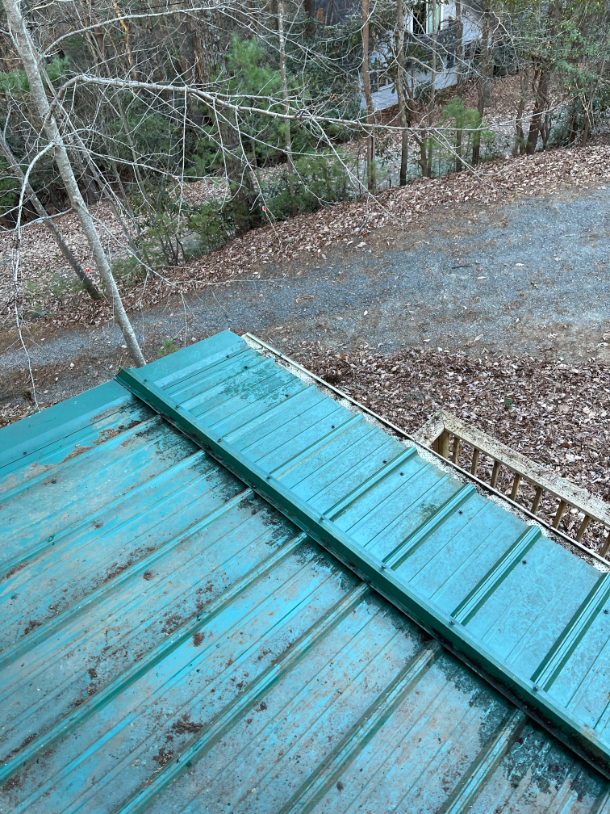 We cleaned the gutters on a cabin in deep gap. This cabin is in a beautiful area that is surrounded by trees. The metal roof had leaves and pine needles building up. We were able to clean the roof and the gutters. Now water can flow properly away from the house.
Service: Gutter Cleaning
Gallery
SCHEDULE YOUR GUTTER CLEANING & WINDOW CLEANING IN BOONE TODAY!