Gutter Cleaning Banner Elk, NC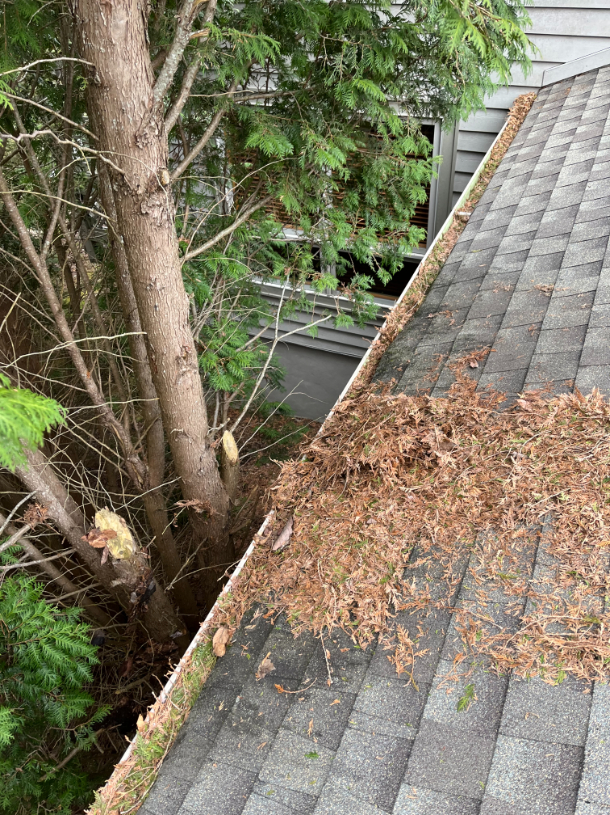 Homeowner in Banner Elk was experiencing overflow from his gutters. He called JAEL Gutter and Window Cleaning to assist. The gutters were full of leaves in some areas. We were able to clean the gutters and flush the downspouts. No more overflowing gutters this spring.
Gallery
SCHEDULE YOUR GUTTER CLEANING & WINDOW CLEANING IN BOONE TODAY!