TOP-NOTCH WINDOW CLEANING & GUTTER CLEANING SPECIALISTS SERVING SUGAR GROVE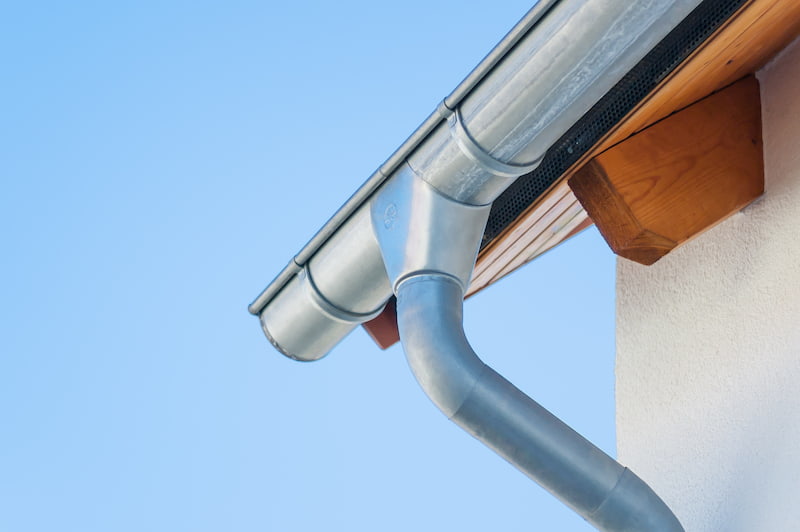 JAEL Gutter & Window Cleaning is known for providing homeowners in Sugar Grove with exceptional window cleaning service. We do what it takes to deliver optimal results, including our customer care. The job isn't completed until we've exceeded your expectations.
Imagine how much better your home will look once your window glass is sparkling clean. What's more important is that our work will protect the integrity of your windows so the hardware holds up and the mechanisms continue to work the way they're intended to. Cleaning your windows is a vital part of a proper preventative maintenance plan for your home.
You can rely on us for top-notch window and gutter cleaning in Sugar Grove and surrounding areas. Please refrain from attempting to make these jobs DIY tasks because you'll end up disappointed with the outcome and could injure yourself or damage your property.
Sugar Grove's Top Gutter Cleaning Company
One of the most important services to schedule for your Sugar Grove home is professional gutter cleaning. Although many homeowners still attempt to do it themselves or ignore the fact that they need it, you can't overlook the fact that clogged gutters cause problems.
If you neglect your gutters, they'll become blocked with organic matter and debris, causing issues like:
Spillover that floods your foundation and basement
Stains that form on the siding from the spillover
Pest infestations because stagnant water attracts them
The primary purpose of your gutters is to carry water from the roof to the downspout and away from your home's foundation. Keep them clean so they can do their job.
Superior Window Cleaning For Sugar Grove Locals
You'll also appreciate our skilled work to keep your windows looking their best. At JAEL Gutter & Window Cleaning, we want your windows to look as good as new. You can't have the home of your dreams with windows that have spots and streaks.
Let our experts provide you with the level of quality care that you should be able to expect. Contact us today to schedule professional window cleaning for your home in Sugar Grove.
SCHEDULE YOUR GUTTER CLEANING & WINDOW CLEANING IN BOONE TODAY!