BEECH MOUNTAIN WINDOW CLEANING & GUTTER CLEANING SERVICES YOU CAN DEPEND ON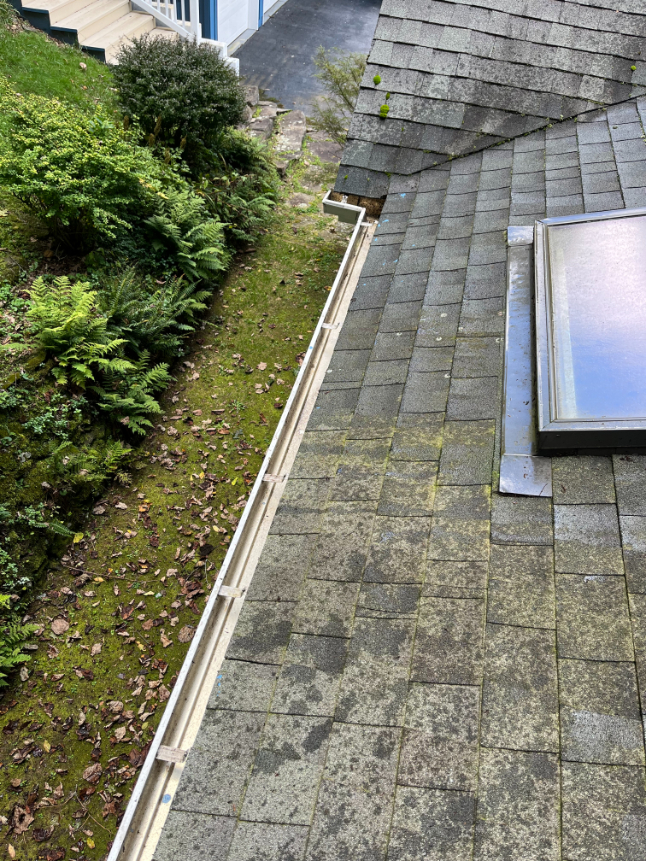 If you're not already familiar with the name JAEL Gutter & Window Cleaning, now is the time to get to know us. We're the premier resource in Beech Mountain for professional window cleaning service. We're a family-owned and operated business with over 17 years of industry experience.
While many homeowners make the mistake of choosing the cheapest window cleaner, the goal should be to find good value. Our company provides exceptional service for an affordable price, and you know you're in good, capable hands.
It all starts by contacting us to request a free quote for service. We're well-known around the Beech Mountain area for our quality cleaning and exceptional customer care. Your satisfaction is our top priority.
Beech Mountain's Premier Choice For Gutter Cleaning
Another important service we offer our Beech Mountain clientele is gutter cleaning. Cleaning out the gutters is something that has to be done regularly, but it's a job that's best left to our trained and experienced pros. Even if you have leaf guards in place, you need routine cleaning, just not quite as often.
Why is it important to clean your gutters? Some of the problems you'll avoid with professional gutter cleaning include the following:
Avoid clogs - Blocked gutters cause spillover, which stains siding and can flood your foundation.
Prevent infestations - Prevent stagnant water that attracts potentially harmful pests like mosquitoes.
Keep things flowing - If water and debris become clogged, this causes too much weight in one location, which can collapse.
Beech Mountain Homeowners Love Our Window Cleaning Services
At JAEL Gutter & Window Cleaning, we're known for our skilled window cleaning services. We'll put the sparkle and shine back into your window glass so you can enjoy:
More natural light
Glass that's not damaged from "etching"
Window mechanisms that work properly
A clear view from inside your home
Not spots, streaks, or smudges
Cleaning your windows isn't the type of task you should attempt to do yourself, as it could lead to broken glass and bodily injuries. Call us for expert window cleaning in Beech Mountain and nearby communities.
SCHEDULE YOUR GUTTER CLEANING & WINDOW CLEANING IN BOONE TODAY!