LEADING WINDOW CLEANING & GUTTER CLEANING COMPANY IN ROAN MOUNTAIN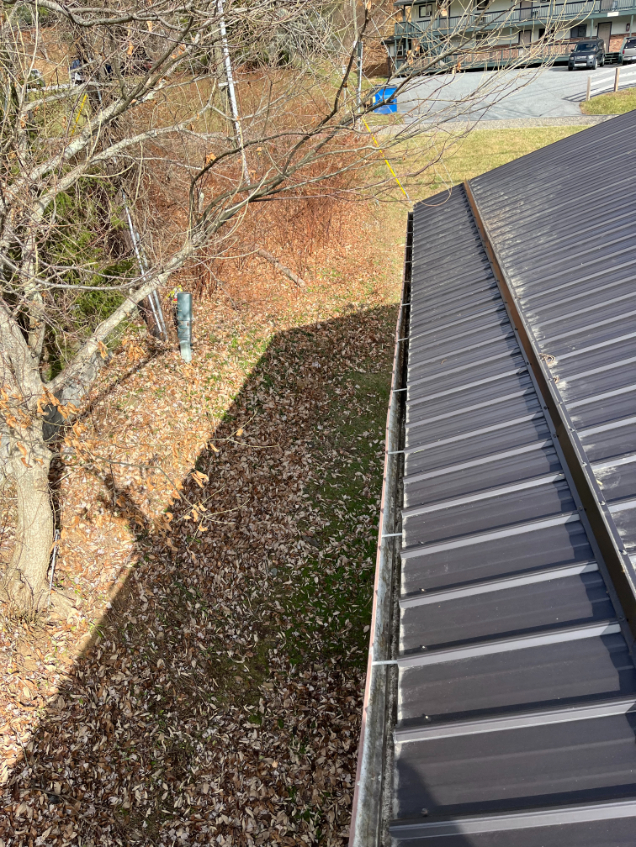 Local homeowners trust JAEL Gutter & Window Cleaning for superior service. We're the preferred resource in Roan Mountain for gutter and window cleaning. We work with homeowners to keep these features of their homes in tip-top shape.
It's easy to let your to-do list get away from you, and before you know it, many tasks need your attention. Being a homeowner is rewarding, but it can also feel overwhelming. Make it easy for yourself by delegating specific tasks to industry professionals.
Let our team show you how easy it is to maintain your home upkeep list by letting our pros take care of specific exterior cleaning jobs for you. We'll help you keep certain aspects of your home looking as good as the day that you moved in. Call right now to inquire about service in Roan Mountain, and we'll provide you with a free estimate.
Gutter Cleaning Experts Taking Care Of Your Home In Roan Mountain
When Roan Mountain homeowners need professional gutter cleaning, they rely on us. We're known for our skill set and meticulous attention to detail. Plus, we offer the best customer service you'll find.
We want you to appreciate your gutters' hard work protecting your roof and foundation. Some of the most effective ways to keep them in overall good condition are:
Leaf Guards - They help keep your gutters free from debris, but you still need the occasional cleaning.
Trim Branches - Keep tree limbs away from your roof to prevent flooding the gutters with leaves in the fall.
Professional Cleaning - It's worth the cost of hiring a professional for cleaning to avoid injuring yourself or not doing a thorough job.
Finest Window Cleaning In Roan Mountain
At JAEL Gutter & Window Cleaning, we've also earned quite a reputation for our high-quality window cleaning services. The last thing we want is for your windows to look dirty but cleaning shouldn't leave spots or streaks.
Hire our experts for next-level cleaning and customer service. Call today in Roan Mountain to schedule your gutter and window cleaning appointment. We look forward to helping you take care of your home.
SCHEDULE YOUR GUTTER CLEANING & WINDOW CLEANING IN BOONE TODAY!